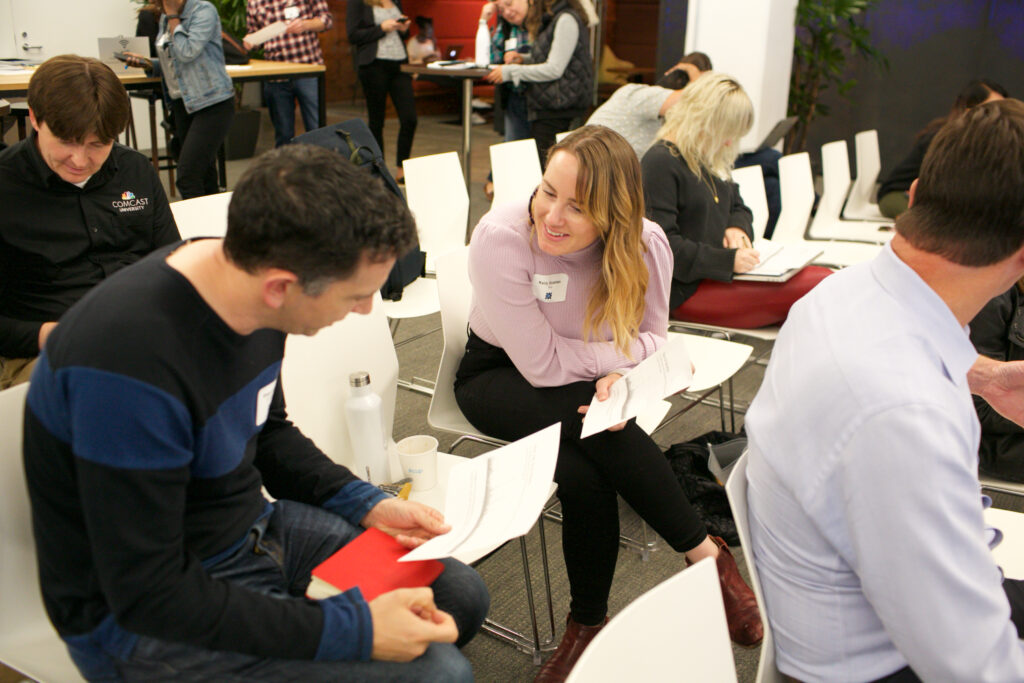 Kelly Scanlan from Box shared how she managed to take a Box certification program from an NPS of 0 to NPS of 67 in just six short months.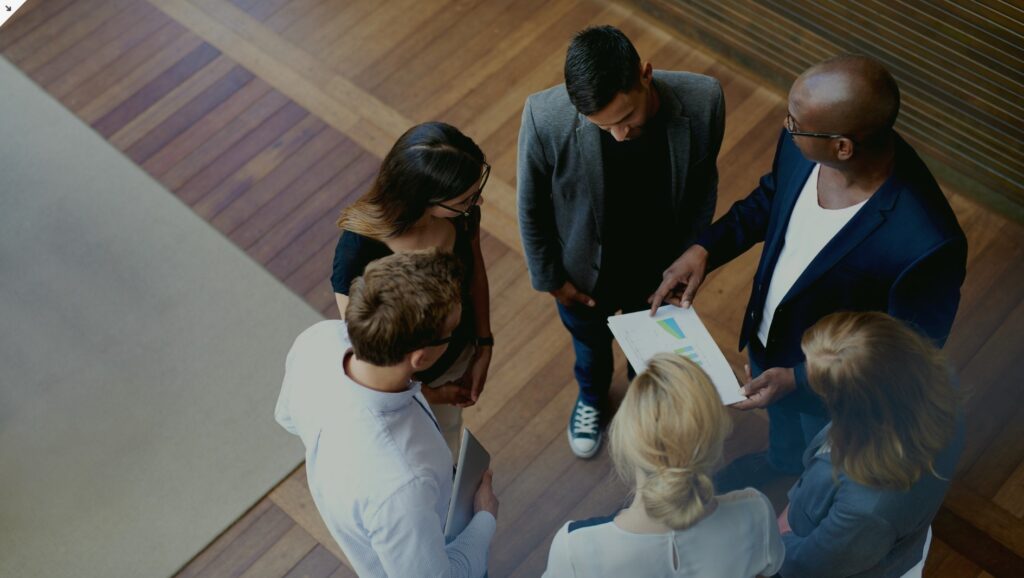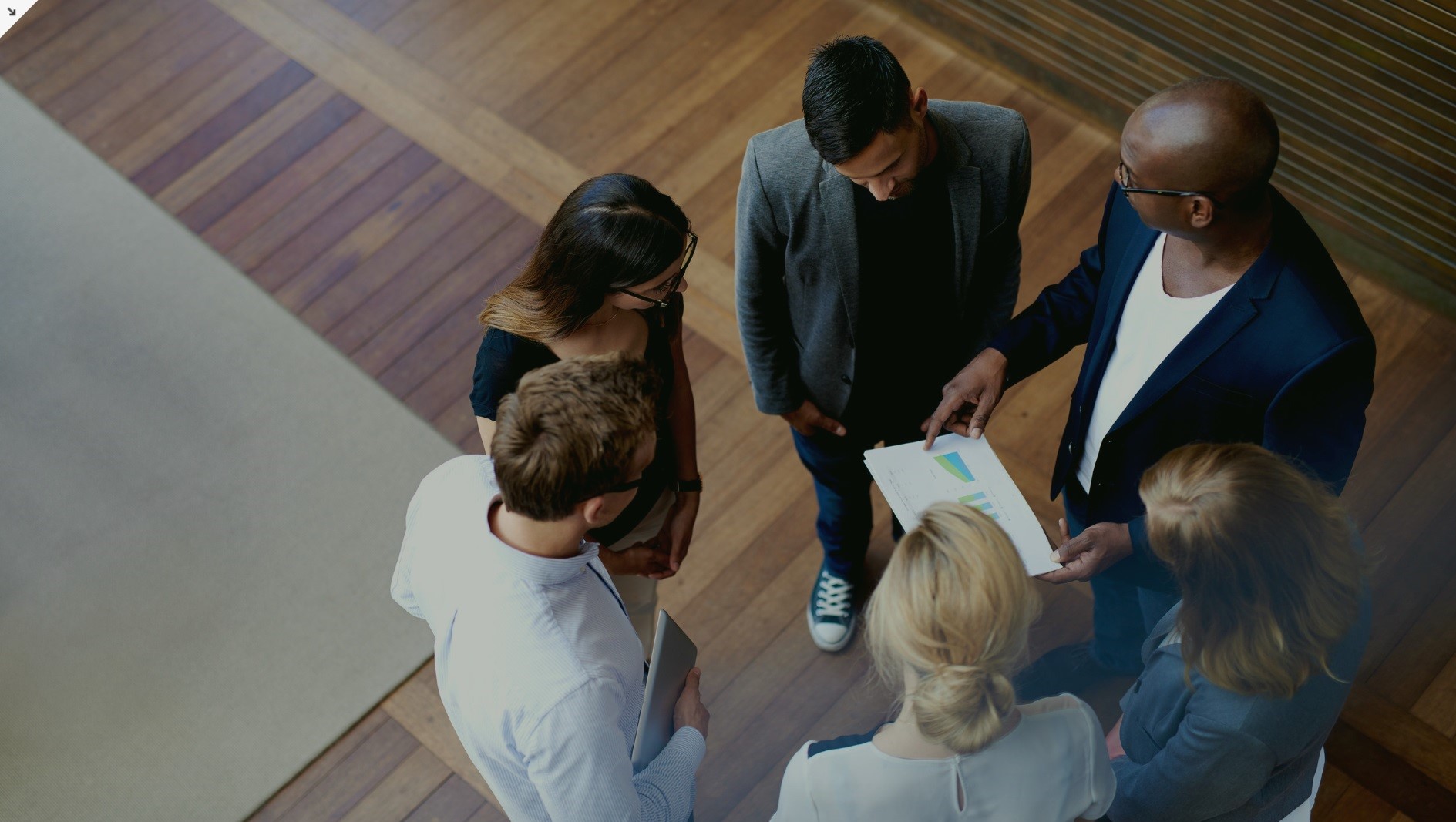 Nathanael Chawkin shares how create cultures of fulfillment with peer coaching and real-time feedback.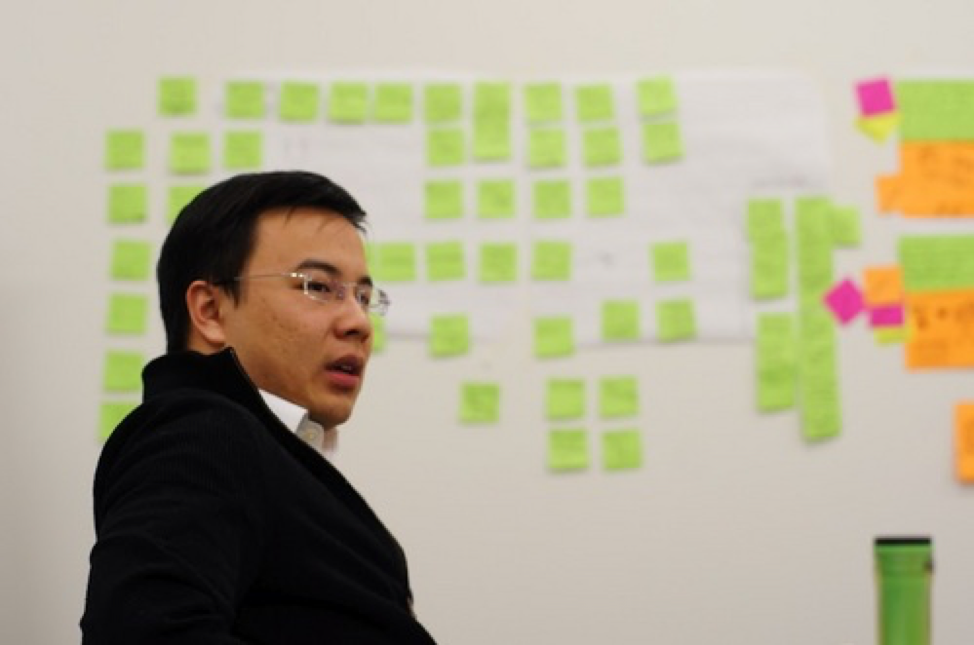 To stay competitive and achieve growth in today's rapidly changing world, nearly every business these days needs to regularly integrate new technologies.