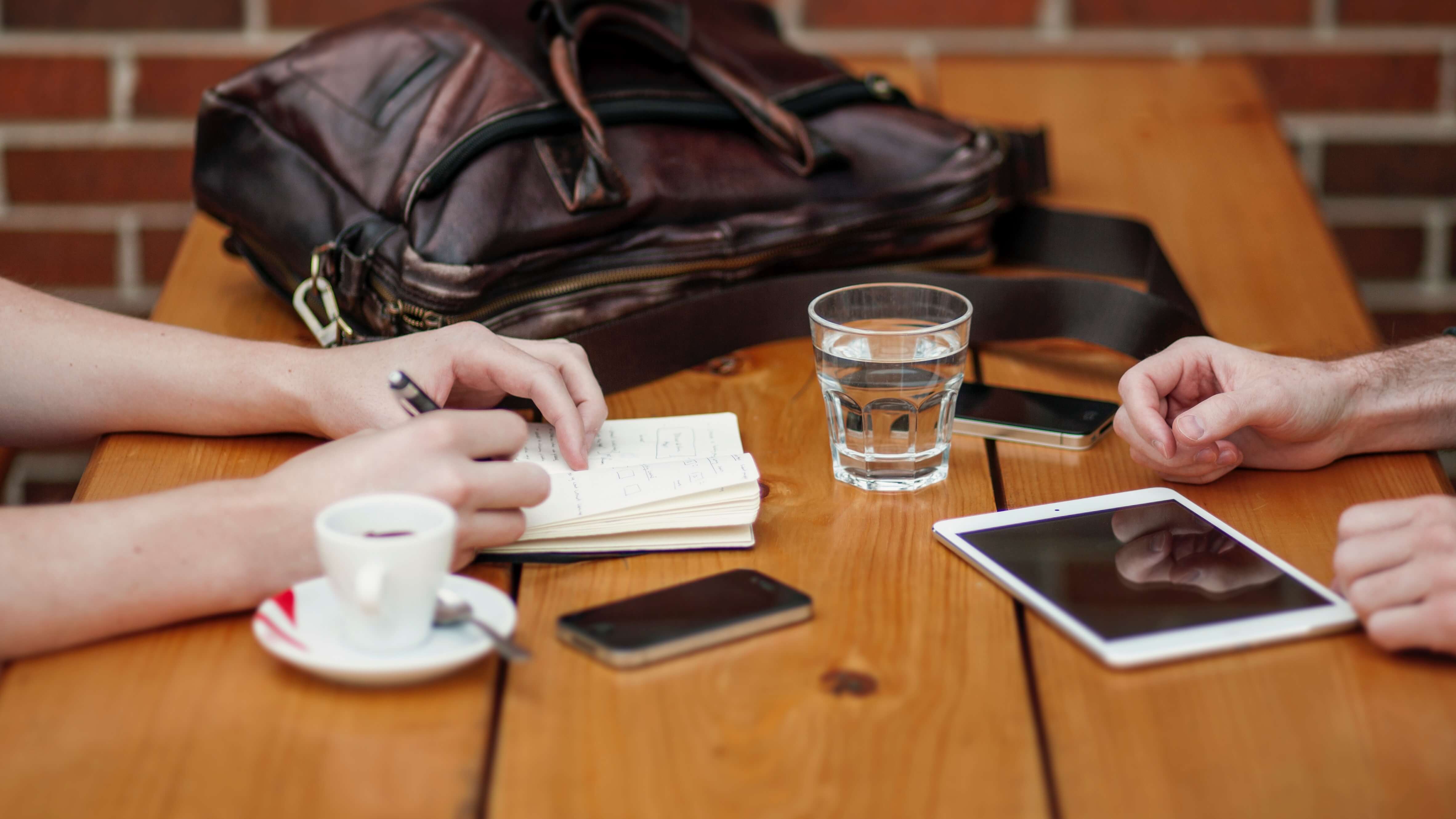 It's no secret: growing organizations grow their people. The surprise is 'how' and 'where' you find and build the 'personal growth culture' for your organization.
Your organization's 'personal growth culture' is in the people you currently employ. Enabling your people to learn one-on-one creates a culture of learning. This happens today, often informally. All you need to do is identify who, train them, and deploy them. Developing the person(s) who are doing the work scales the company.
Welcome to 're-seeing' your organization's greatest assets: the development of your people.
Category: Ideas Author: Marko Gargenta Date: March 18, 2019 3:47 pm