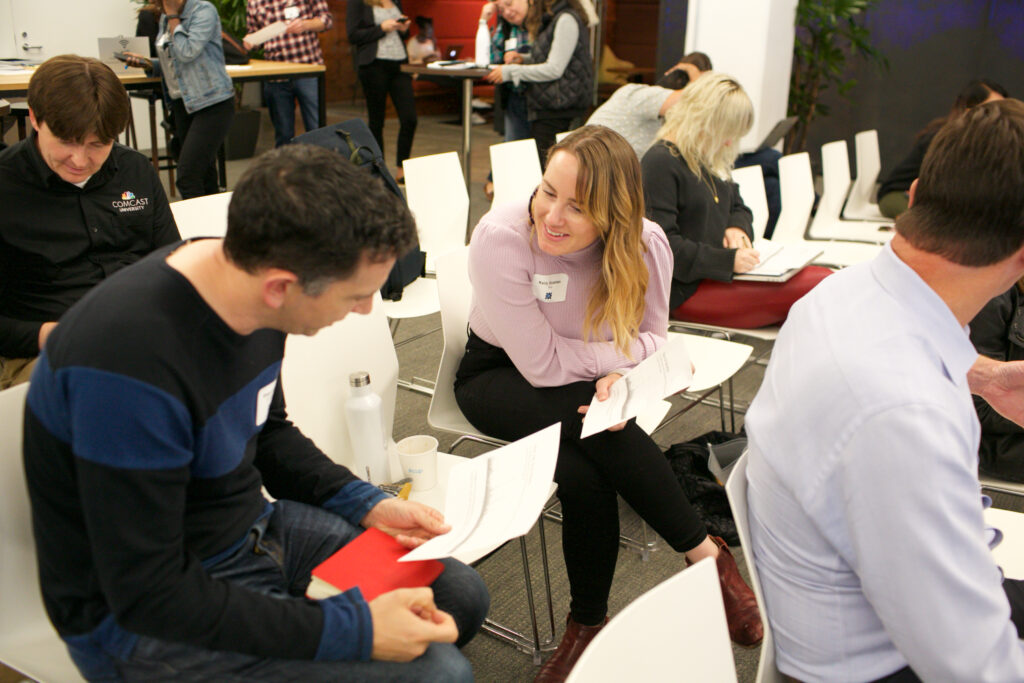 Kelly Scanlan, Senior Manager of Leadership Development at Box, knows firsthand how to design a learning program that clearly demonstrates its value to participants. At TechKnowCon 2019, she shared with attendees how she managed to take a Box certification program from an NPS of 0 to NPS of 67 in just six short months.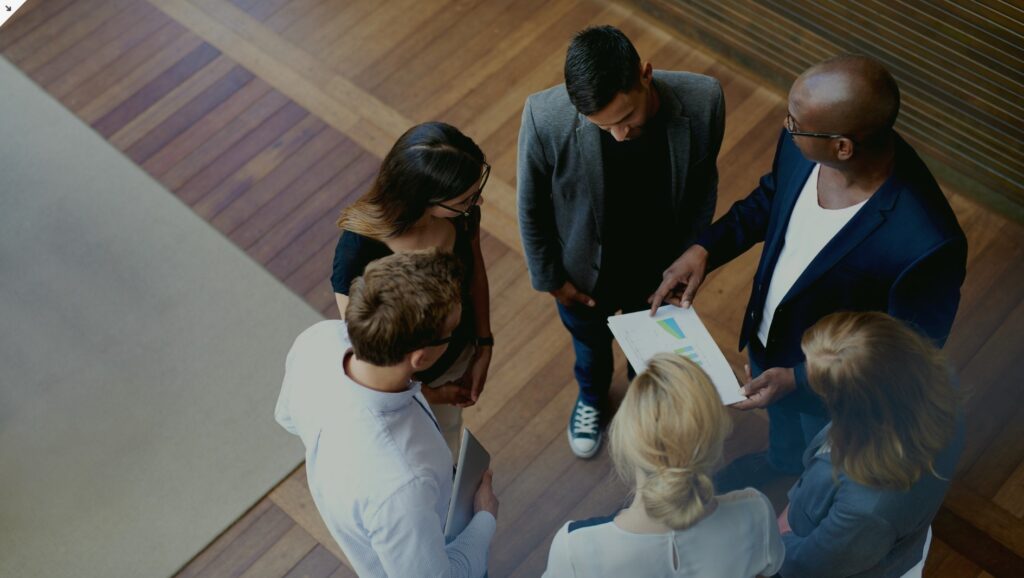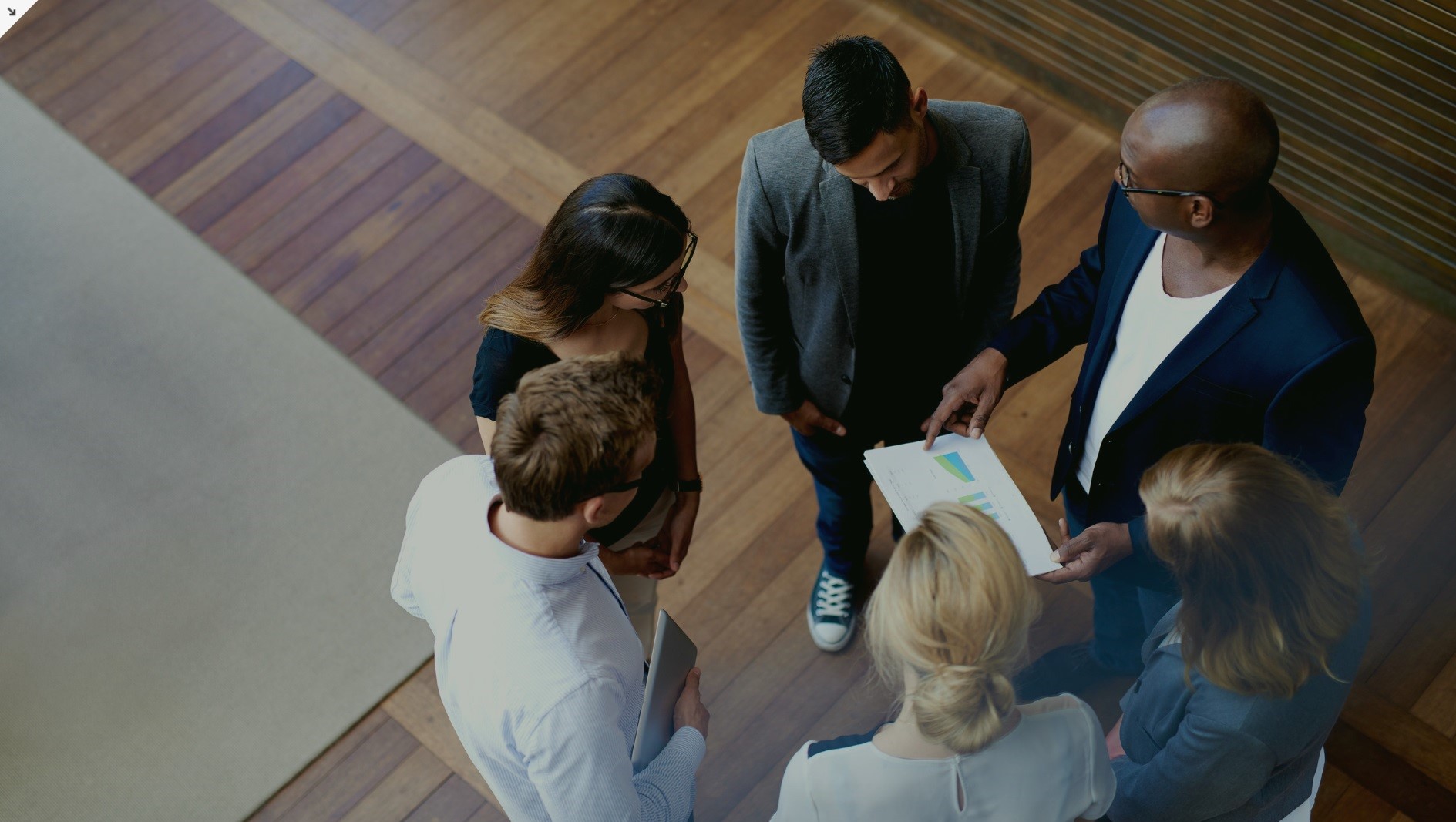 with Nathanael Chawkin Studies show that 7 of 10 workers would trade their current jobs for a position that offered them more fulfillment and meaning—a third would even take a pay cut for that offer. Businesses have been taking notice of these findings from the science of motivation. According to a study by PwC, 79% […]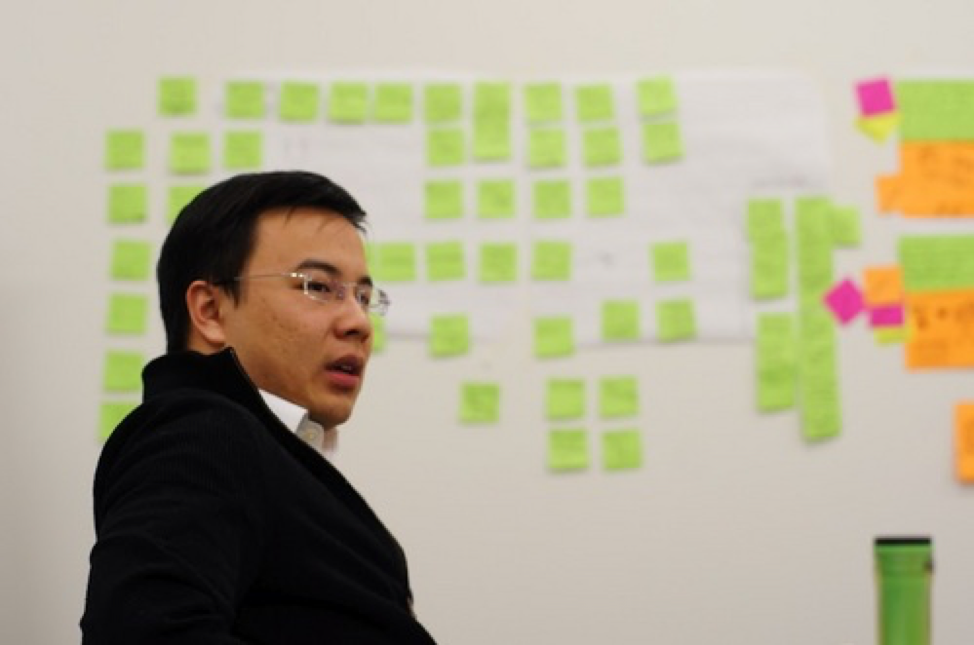 To stay competitive and achieve growth in today's rapidly changing world, nearly every business these days needs to regularly integrate new technologies. B2B tech companies have been responding to these market demands, growing and scaling as they empower other businesses with new platforms and solutions.