Democratize Learning & Development
Learn how companies like Twitter enable their employees to learn from one another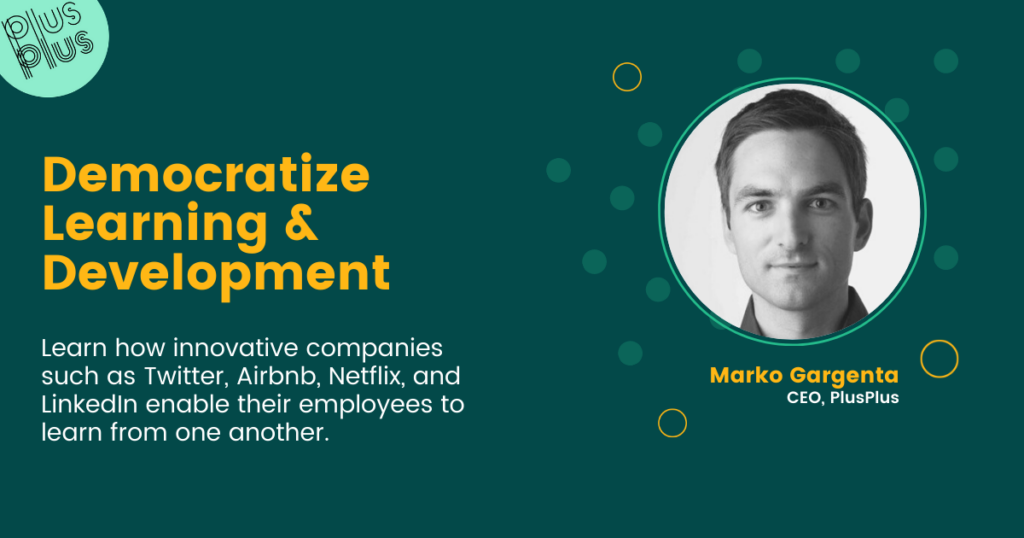 Lack of understanding is the a natural speed-limit to innovation. Yet, the most innovative companies have figured out how to enable their internal subject-matter experts to share their know-how with fellow coworkers. Through that, the entire organization gets up to speed faster.
In this talk, you'll learn how some of the most innovative companies implement learning programs that enable effective sharing of key internal knowledge. You'll learn about peer learning in a form of workshops & classes, peer mentoring & coaching, and longer developmental journeys.
Marko Gargenta, CEO at PlusPlus
Marko co-founded Marakana – a software training company that Twitter acquired. At Twitter, he helped create Twitter University – an approach to knowledge sharing from and by coworkers. This worked well and he spun out PlusPlus to help recreate that model elsewhere. Today, companies such as Airbnb, Netflix, Shopify, and LinkedIn use this approach to enable their employees to get up to speed faster.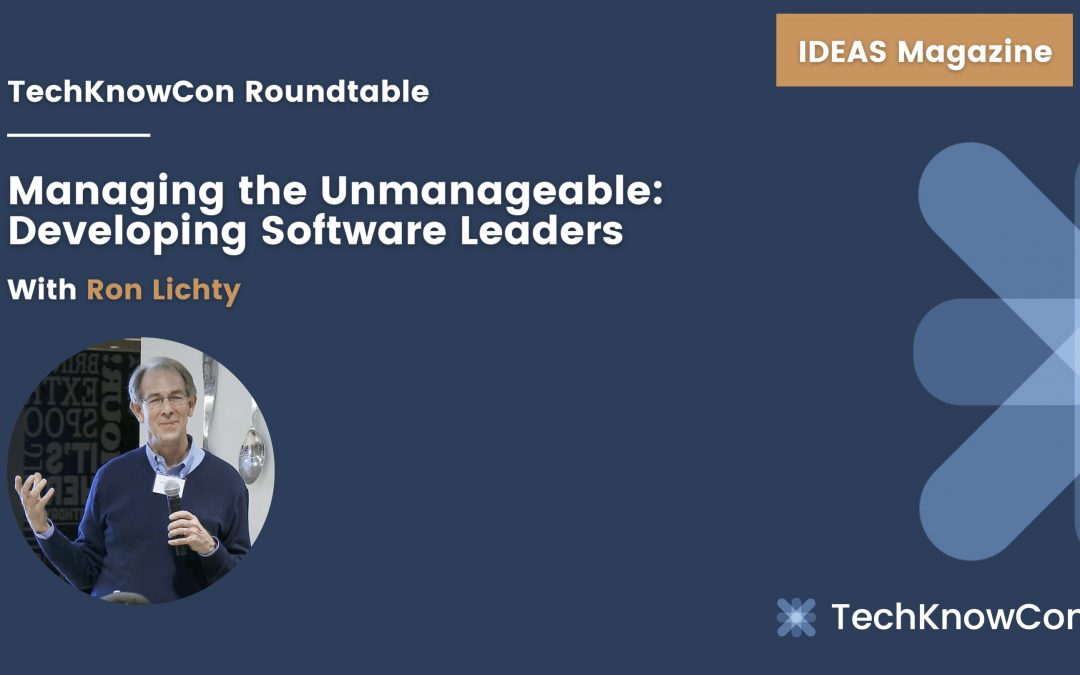 Overview When you become a manager, there are a number of books and resources available on "managing" in general, and on project management, but if you look specifically for resources on managing software developers, there are only a handful. This led Ron Lichty and...
read more