Launching an internal system is full of unknowns. Test drive it before you commit. We'll set it up. You just add content and see how it resonates with your team. There's no commitment.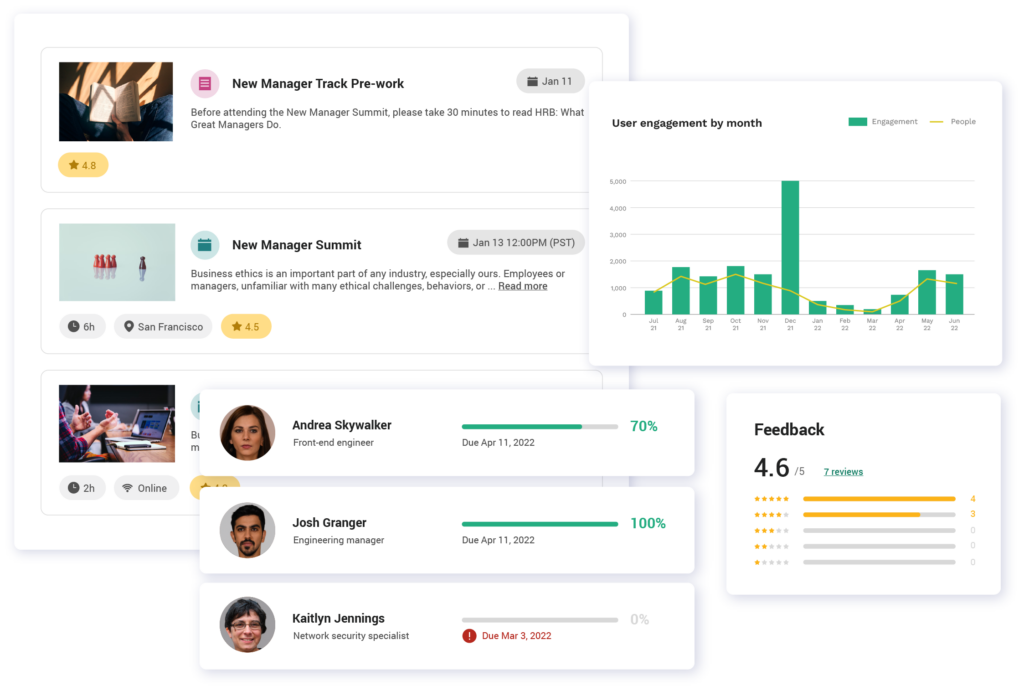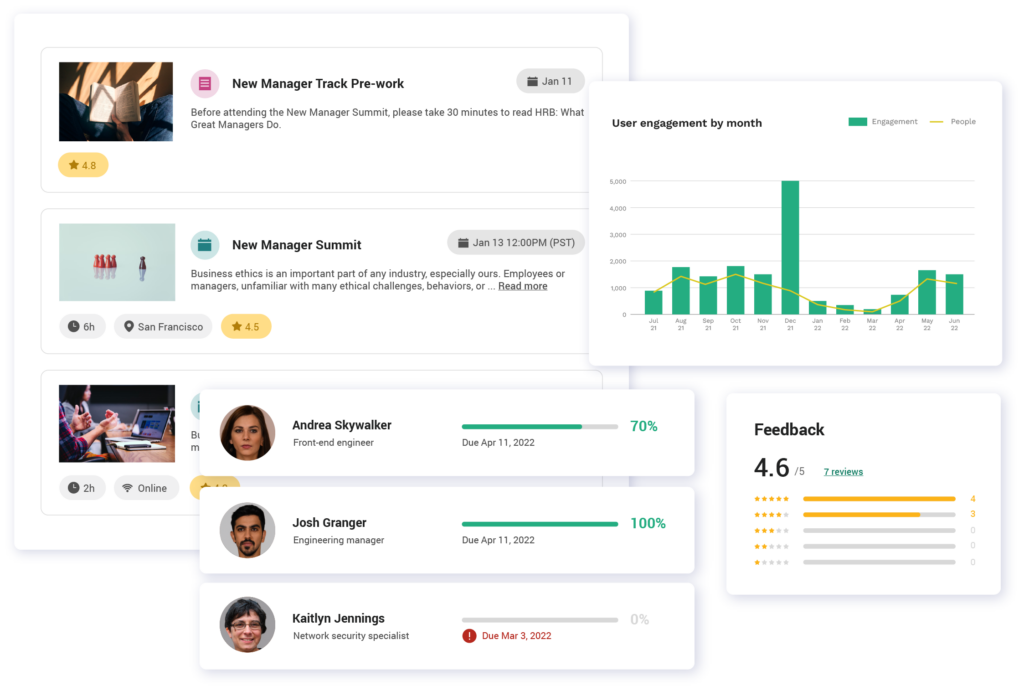 All of your functional learning needs in one place
Replace risk-based legacy LMS with PlusPlus to make your learning experiences more collaborative, immersive, and personalized.
Trusted by companies like yours:

Go beyond traditional LMSs
Remove toil work with an all-in-one blended learning platform built for innovators
We create a University for you
You provide sample learning content in any format that have today
Full service – no IT involvement required
Optionally provide a list of people you'd like to invite to the pilot
A dedicated Customer Success Manager to answer any questions and provide training
Have a project owner that will lead the pilot
3-month evaluation or as needed
You are engaged with the pilot
You're saving valuable time and your team is clearly winning
We'll Invite you to PlusPlus Users Community (PUC)
Participate and ask questions from your industry peers
Remove all friction in capturing, sharing, and operationalizing your internal knowledge

"We use PlusPlus because it saves our team 1.5 people worth of work per year compared to our previous system."
Sandi Friend
Manager of Technical Training & Docs

"We've gotten a lot of signals

that managers and event attendees wish we did a lot more explaining about engineering culture, the organizational structure of Twitter, and some of the history of how we got to the part where we're at."
Simeon Franklin
Staff Technical Instructor
Learn from what've built for leading companies. Faster onboarding, team alignment, and impactful engagement.
IDEAS: latest insights from our community, TechKnowCon.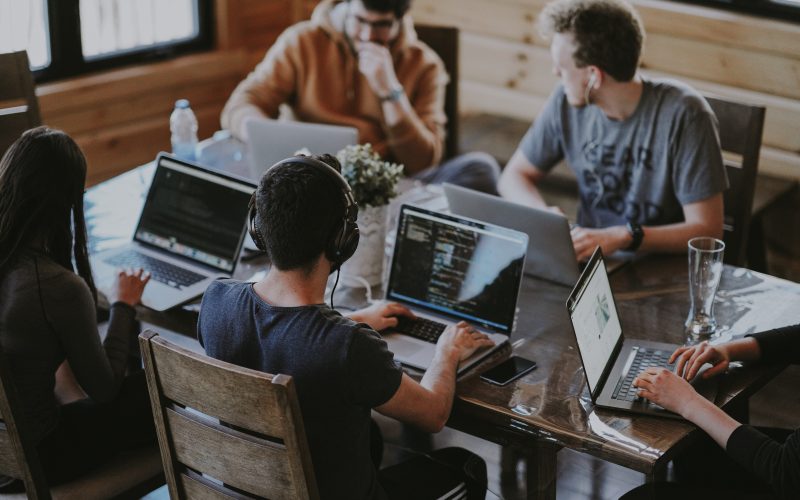 Learn the best practices around measuring the success and effectiveness of your tech enablement programs.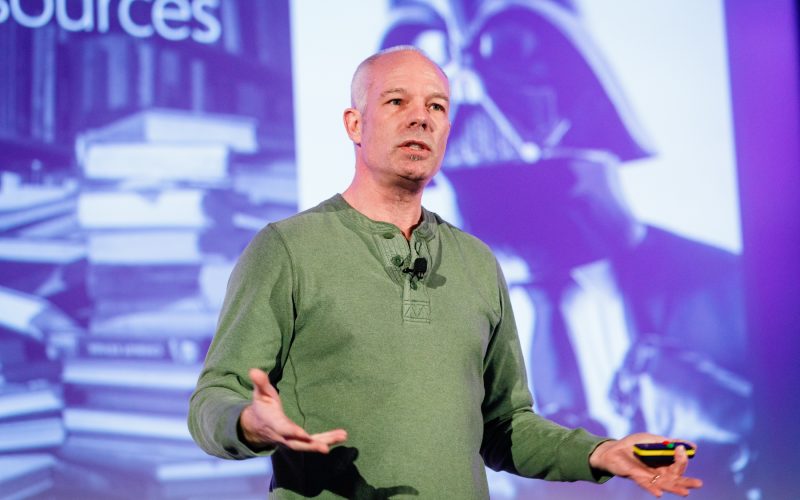 Director of Eng. Learning at Microsoft, Chris Shaffer, shared how he has helped the company shape its strong learning culture throughout his 30+ years of experience with the org.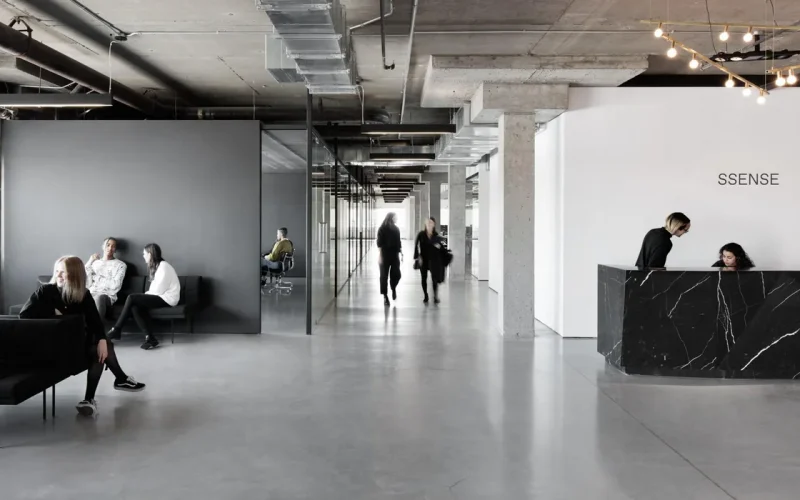 Learn how SSENSE scaled from 40 to 250 engineers, transitioning into a tech-enabled company.