Knowledge Sharing with PlusPlus
PlusPlus consists of three distinct modules, each built for a specific use case:
Events Module
Managing live learning (online or in-person).
Mentorship and Office Hours Module
Managing one-on-one mentorship or coaching or informal gatherings such as office hours.
Tracks Module
For onboarding or similar learning & development paths that take a few steps and might be blended experiences.
These modules sit on top of a customizable platform that makes it easy to make PlusPlus feel like a part of your internal ecosystem of apps.

Events Module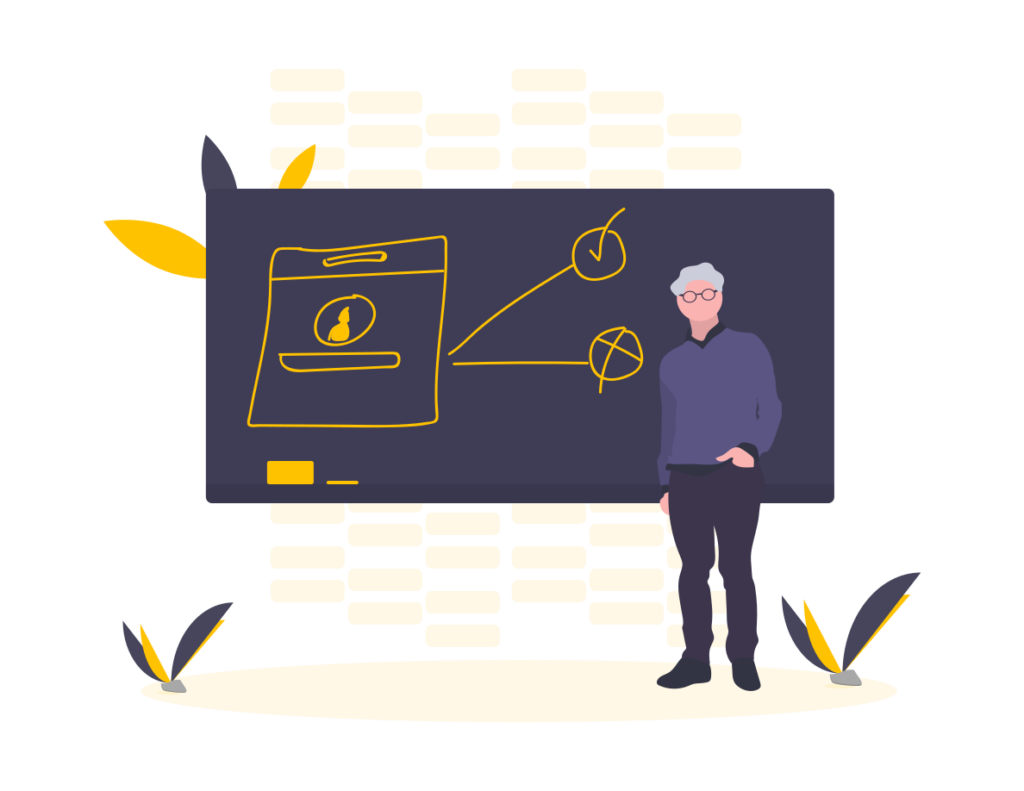 Work can be frustrating when the lack of "know how" blocks your people from being successful. They have the "know what" or they wouldn't have been hired. But they need the how specifically your tribal knowledge or how your organization works.
With PlusPlus, your people have one location for all their live-learning needs. And they can do all of this without having to wait for a manager's recommendation!
Those new to your organization or seeking to learn new skills can find upcoming events and enroll (or get added to a waitlist if a session is full). They can even take control of their career development by viewing the profile of a peer or a senior team member who they respect and finding classes relevant to their own needs. They're also able to request that presenters repeat popular events or hold events in another location or online.
Event calendar of all live learning events in one place
Event Calendar is a list of upcoming events.
Discovering right learning opportunity is easy with filters. It works whether you have a few or a few hundred upcoming events.
Enrolling for an event is an easy one-button click.
It's social. You can see all your coworkers that are enrolled as well.
Catalog of all learning offerings
All your courses, scheduled or not, in a single place place.
Your people can discover even what might not currently be offered and request them. This gives you flexibility to schedule classes as needed.

Mentorship & Office Hours Module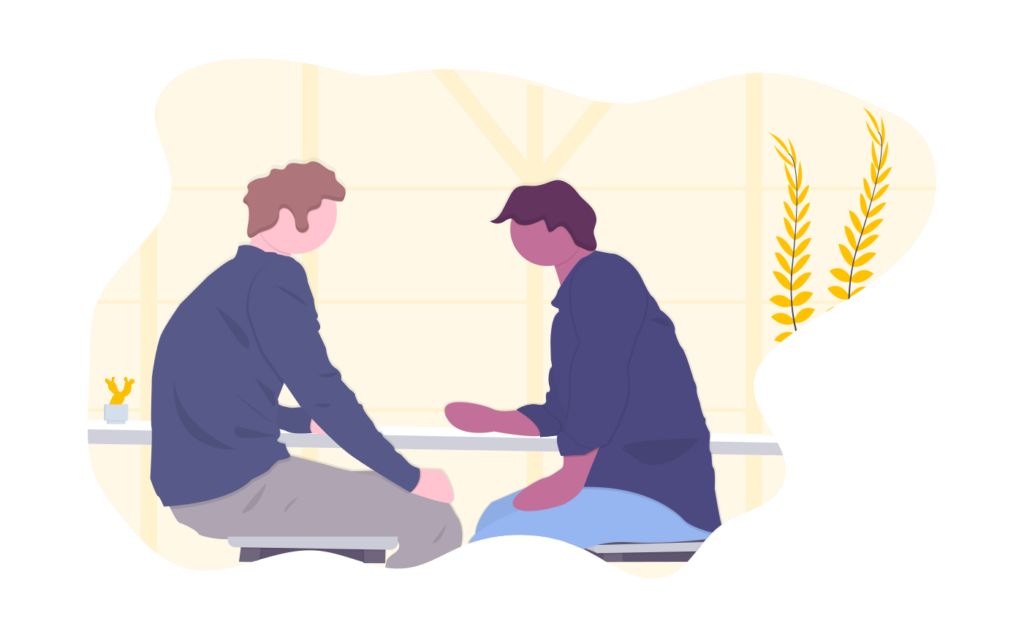 Most knowledge transfer happens face to face. How that connection happens–whether informally or formally–influences the speed at which your organization grows. With PlusPlus, you can instill a culture of learning that puts your workforce first.
Experts can schedule times they're available for onboarding and training. With our Mentoring module, they can do what they do best with fewer interruptions from newer or junior team members.
Those seeking new skills or advice connect to the experts they need. No more need to aimlessly wander the halls in search of the right person. With our Coaching module, they choose the skill they want assistance with and discover available coaches willing to help. Also, no more guessing when someone has the time or wasting time going back and forth with calendar invites. In our Mentoring module, they search by a person and choose an available time that works for them.
Mentorship Program
Run a first-class mentorship program.
Filter based on title, departments, skills, interest, and more
Connect to HR system (such as Workday) for better matching
Gamify with badges
Office Hours and similar programs
Run programs beyond mentorship.
Office hours
Ask Me Anything (AMAs)
Mentor Circles

Tracks Module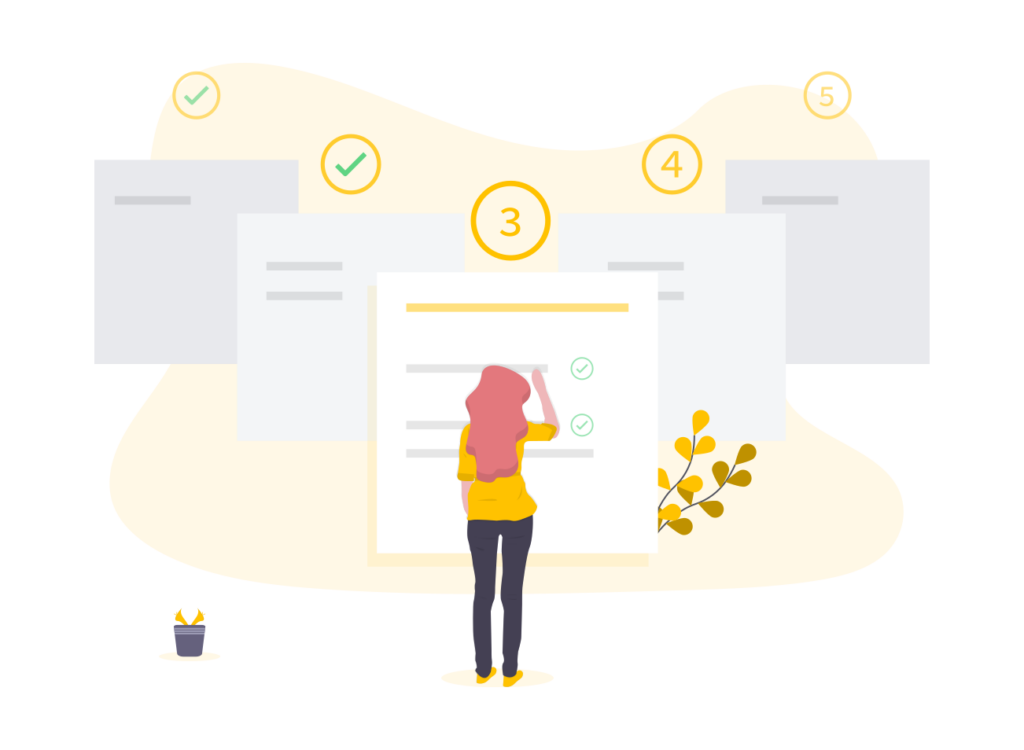 Whole-person development is not just one micro class at a time. To deliver more meaningful developmental plans, you need to connect various learning activities, often of different modality, i.e. blended learning.
Think of that deeper onboarding program or leadership development track. It may span many days, many courses, and may include live learning, videos, meetups, and more. Tracks is a way to stitch together such experiences and track the progress. With tracks, you stay on track.
Blended learning & Onboarding
Create blended learning experiences. Group live learning and other content into a seamless learning track.
Mix and match live learning, videos, slides, and other media
Automate workflows such as onboarding straight from HR system
LinkedIn Learning Integration
A tracks are a way to group learning content into a sequence. Each part of a track is called a snippet. A snippet can contain another media, such as an event type, a video, slide presentation, or pretty much anything else.
Directly ingest LinkedIn Learning content
Provide unified place for all your learning needs
Track completions in PlusPlus

Platform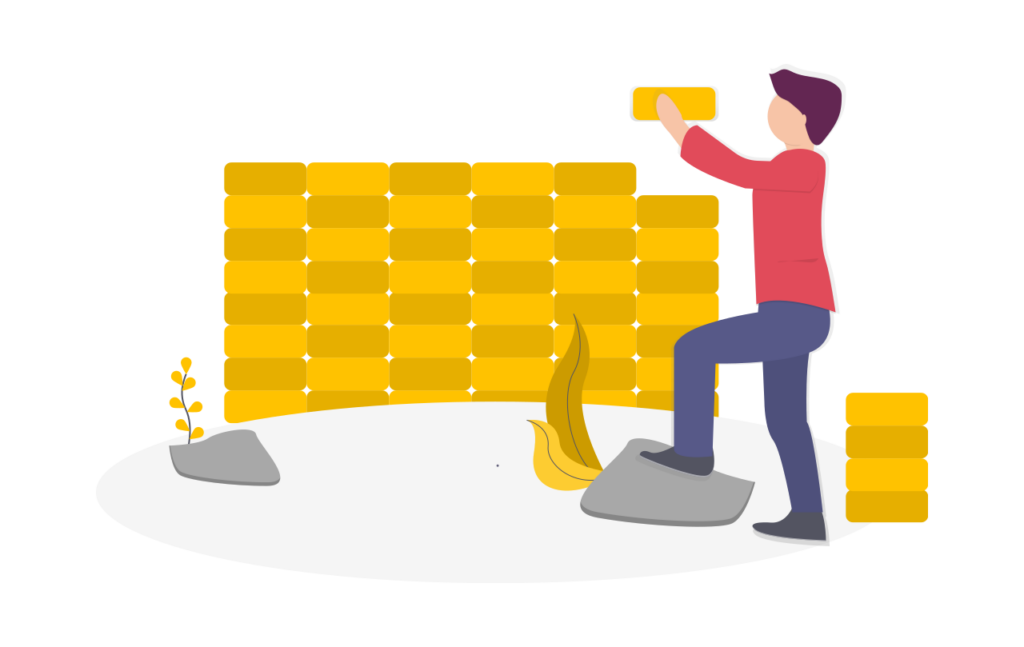 Context switching wastes a lot of time and consumes a lot of your mental energy (approximately 1.5 hours a day!). We want you to do what you do best, so it's important to us that our platform appears like any other app within your enterprise ecosystem.
With PlusPlus, your people get more deep focus time while we handle the routine–from virtual introductions between mentors and mentees, coaches and coachees to calendar invites, reminders, and waitlist management.
People Profiles
To create a culture of peer learning, you want to celebrate people who are sharing themselves.
People Profiles shows reviews and activity of your fellow coworkers. Go ahead, and give them 5-stars!
Groups
Create cohorts of people to share a learning experience. Or, connect to your HR system so that groups are automatically synced based on departments, teams, functions, and similar.
Analytics
As you collect all the learning data, knowing how things are working is important.
Analytics gives you key insights.
Dashboards
While end-user experience is super simple, as a power user, you want to get a lot done in as few clicks.
APIs & Integrations
From GraphQL APIs to help you build apps that leverage your data in PlusPlus, to deep integrations with your HR systems such as Workday or similar, PlusPlus makes sure that it is the most open learning platform so you can future-proof your investment.
Google and Outlook Calendar deep integration (including rooms)
Slack and Teams for notifications
Most Single-Signons: Okta, Active Directory, One Login
HRS such as Workday, SuccessFactors, BambooHR