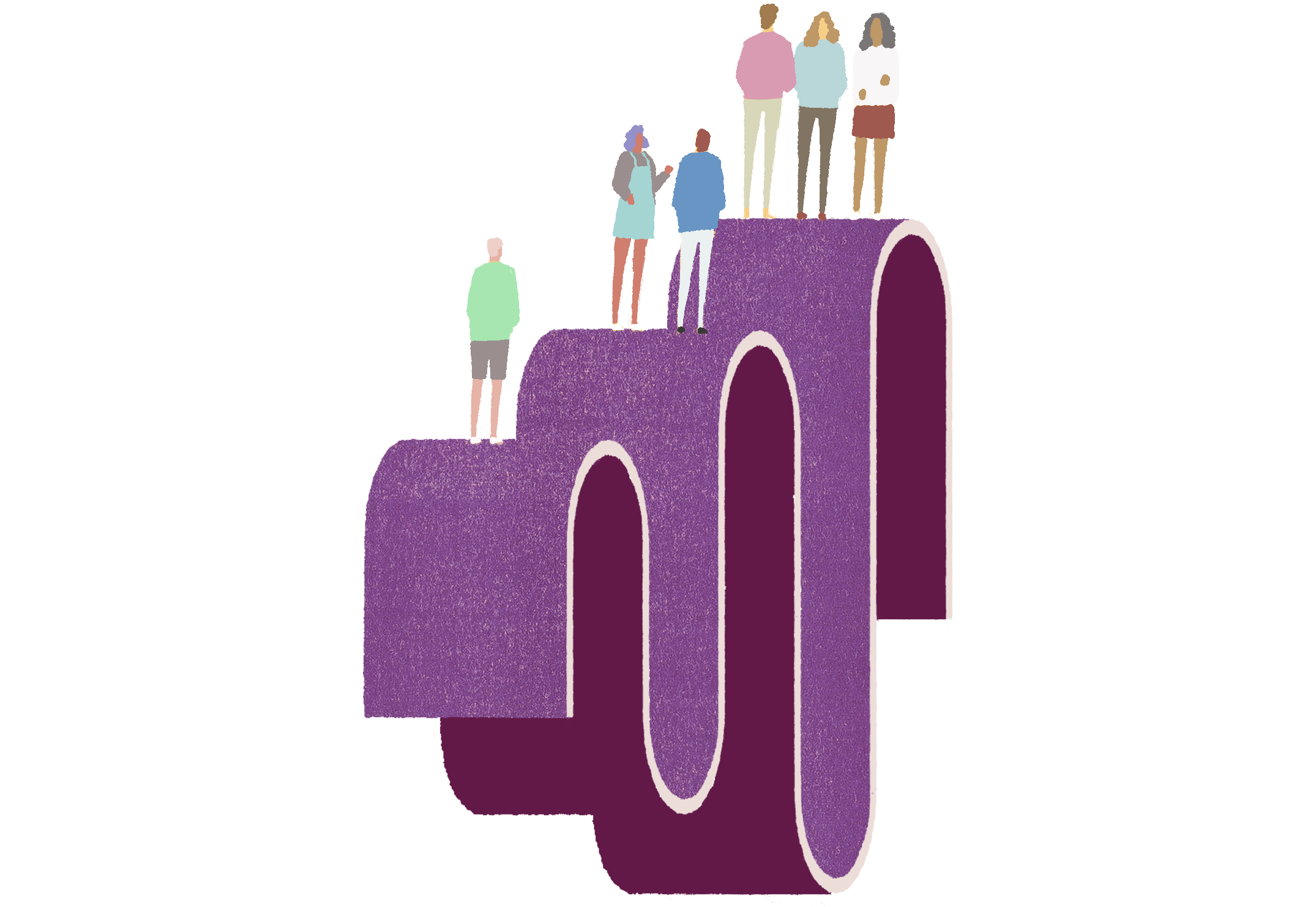 Sustain your ability to scale, deliberately
As you scale technical teams, you inevitably introduce organizational drag. Discover how high-performing companies stay nimble by unlocking the know-how and wisdom of their seasoned experts, making easier to share across the entire org.  
We'll cover the following topics mostly through stories of companies that are doing this well:
Introduction to Tech Enablement
Scale and Understanding: Why knowledge sharing is a quadratic and not a linear problem
Evolution of Tech Enablement: from ad-hoc to deliberate
Building Blocks
Onboarding: Bootcamps, Docs, Golden Paths
TechDocs: Guides, Project Docs
Content Libraries: Vanilla Knowledge from outside the building
Informal Learning: Tech Talks, Forums, 
Mentorship & Coaching: 1:1s & Office Hours
Expertise Directory: Who knows what
Sharpening the Saw
Measuring Success: What to measure and how to use that data
Scaling: Democratizing knowledge to create a learning organization
Staffing & Funding: How to get started and how to properly fund it
Closing Thoughts: Where to go from here 
This is roughly a 45-minute talk and we can tailor it for your needs.
Marko Gargenta 
Prior to launching PlusPlus, Marko ran Twitter University, where he and his team built innovative onboarding and continuous learning programs for Twitter engineers, data scientists, and other technical roles. This is where Marko learned the power of peer-learning, and how removing all friction is the key ingredient to unlocking shared organizational understanding. Since then, Marko has partnered with tech leaders at some of the most innovative orgs, on how to ramp up new engineers quickly, share deep technical knowledge effortlessly, and build a resilient eng culture.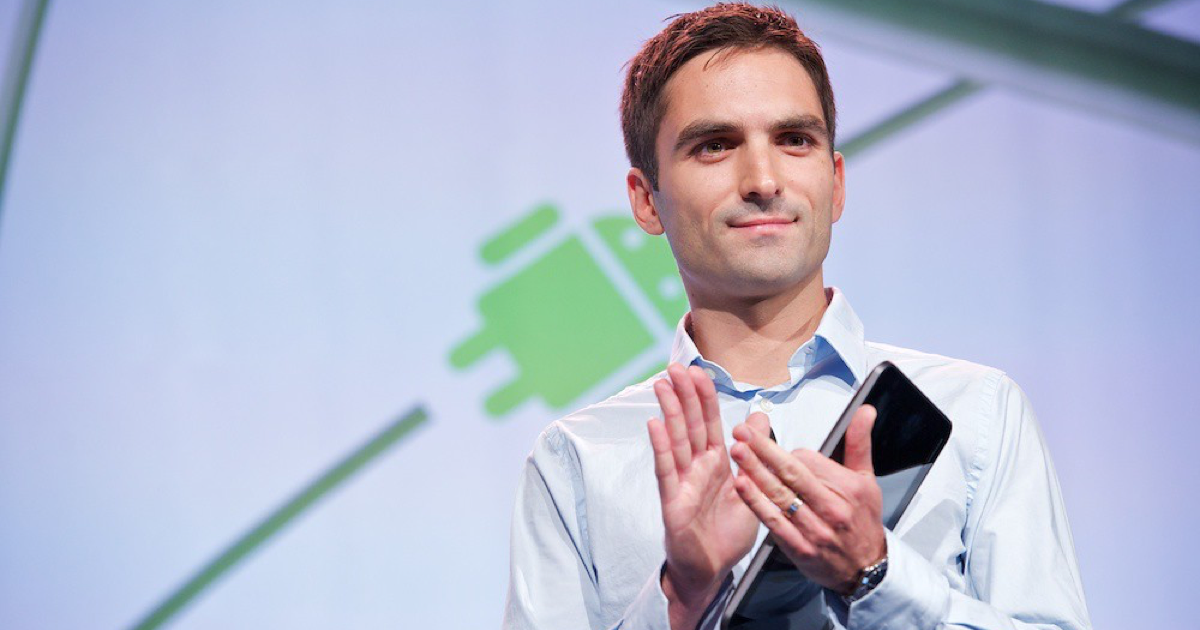 We're happy to offer this talk on-demand to innovative organizations looking to scale their Tech Enablement efforts. Register below and we'll find the time to meet you and your team.