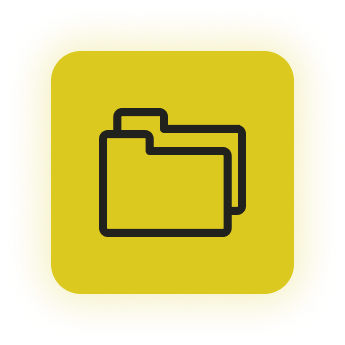 Centralize all your expertise
Go beyond enterprise wiki software, making all courses,
workshops, and office hours easier to discover.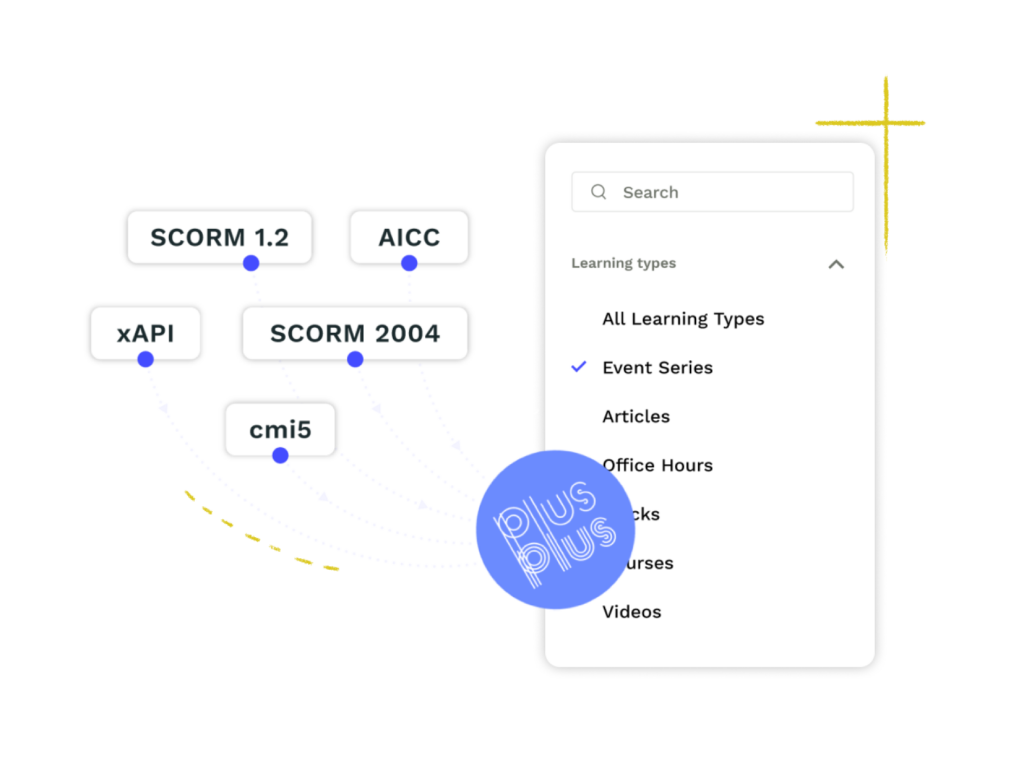 Easily discover live and self-paced content from across all your internal knowledge bases, from documents and videos to wikis and cloud docs.
Get detailed reports and visualizations on how people are engaging. Apply powerful filters and aggregations to gain insights into what's working.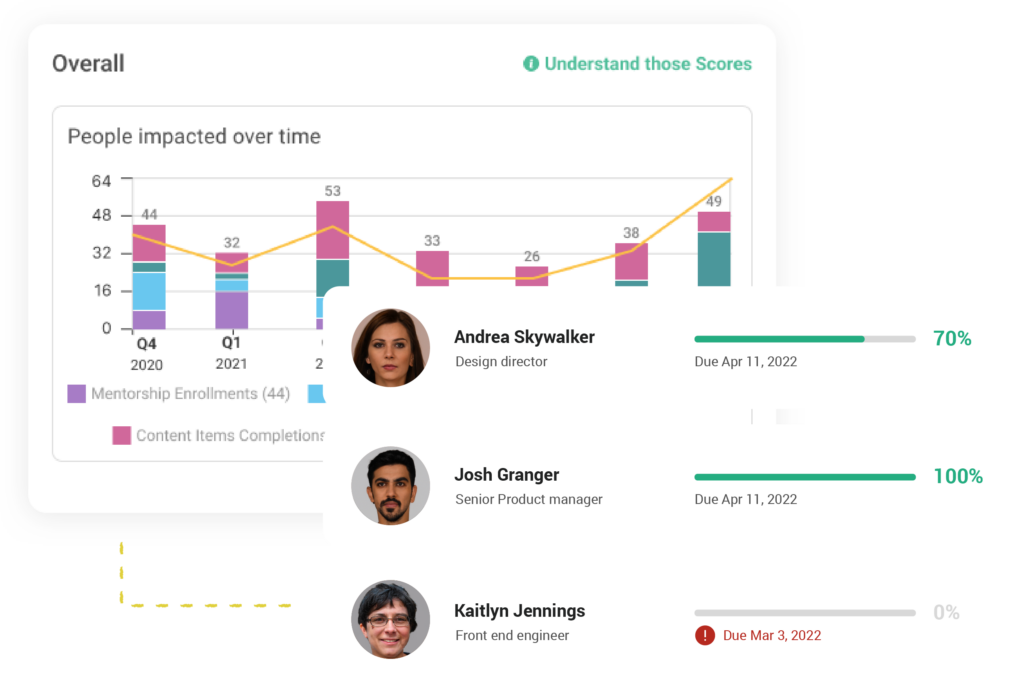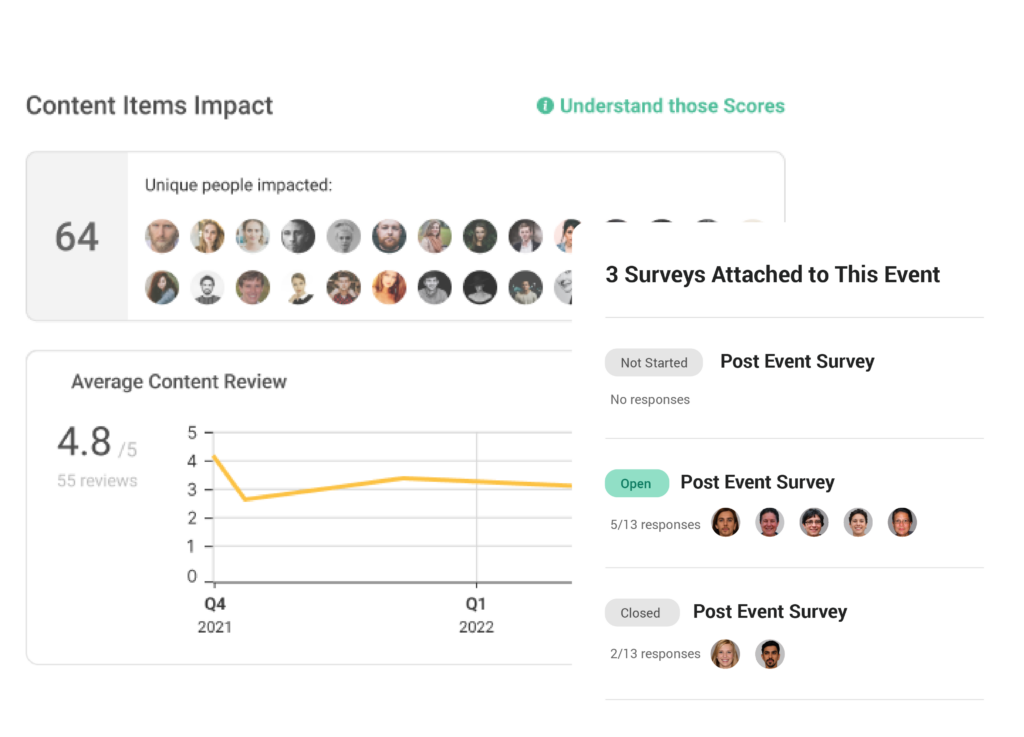 Get a quick pulse check through built-in ratings.
Customizable surveys can be be sent out auto-sent to collect rich data on how things are going.
With our deep Google Calendar and Microsoft Outlook integration, everything auto-sync'd to your work calendar including scheduling room bookings and video conference calls.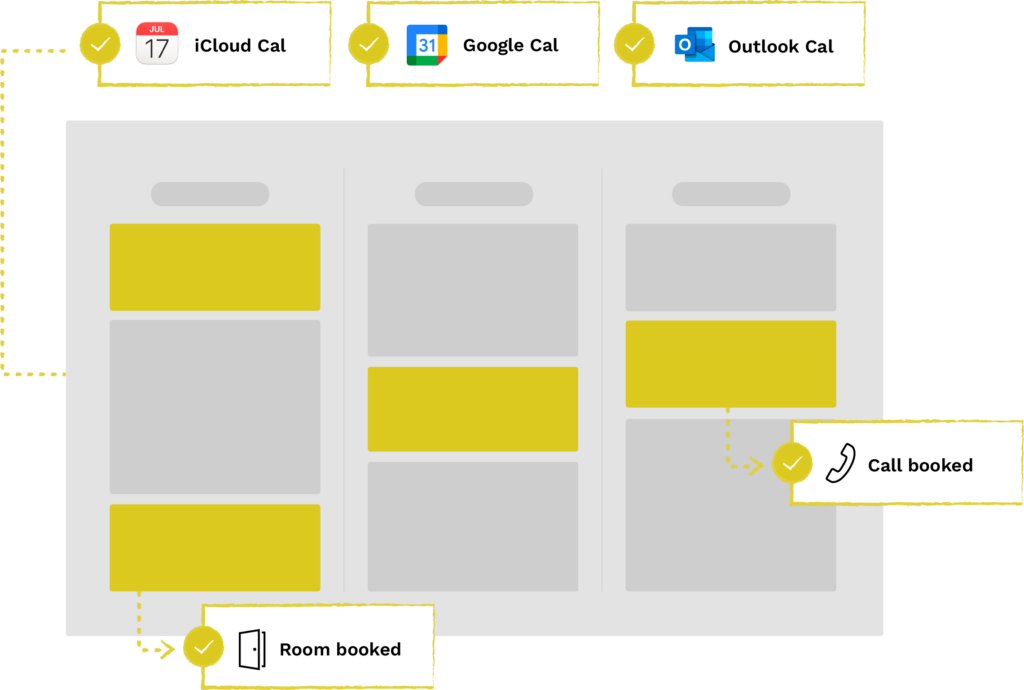 ACCELERATE LEARNING AND DEVELOPMENT​
Organize your in-demand knowledge
for a changing workplace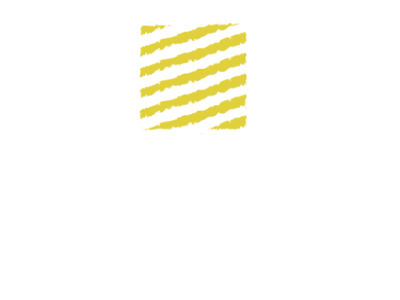 PlusPlus makes it easy to find and digest all the ways your company know-how is shared.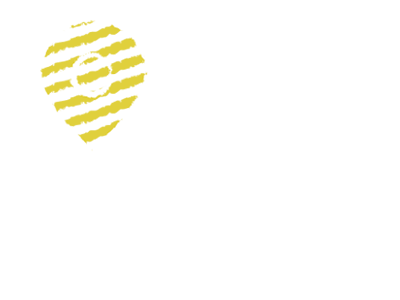 When critical know-how is surfaced, tracked, and supported by SMEs, better work is done, faster.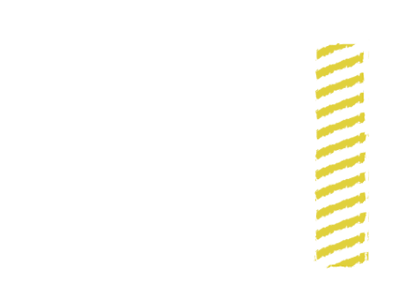 Figure out what content and delivery work best. The quality and speed of your teams output depends on it.


"For a long time there was a culture of everyone doing everything their own way. Eventually, what became clear is that we were a lot of people not getting enough done for how big we were.
A 2000 person engineering team is a massive investment.
"
"I needed to create programs that didn't need to be micromanaged.
I don't want my team to be the bottleneck in having to do manual tasks
like setting up learning events, sending email invitations, and following up. "
"Not everyone is suited for learning solo, and some need that face-time and the ability to ask questions in real-time.
Offering live workshops is an extension of blended learning.
It makes the whole experience comprehensive."
Ready to see PlusPlus in action?