Expertise at scale made possible
PlusPlus was born out of an insight that Learning & Development needs of technical professionals were underserved.
So, we set out to help innovative technology companies get their employees up to speed faster, improve their organizational velocity, and attain higher employee retention.
Since then, we've been driven by a few fundamental beliefs: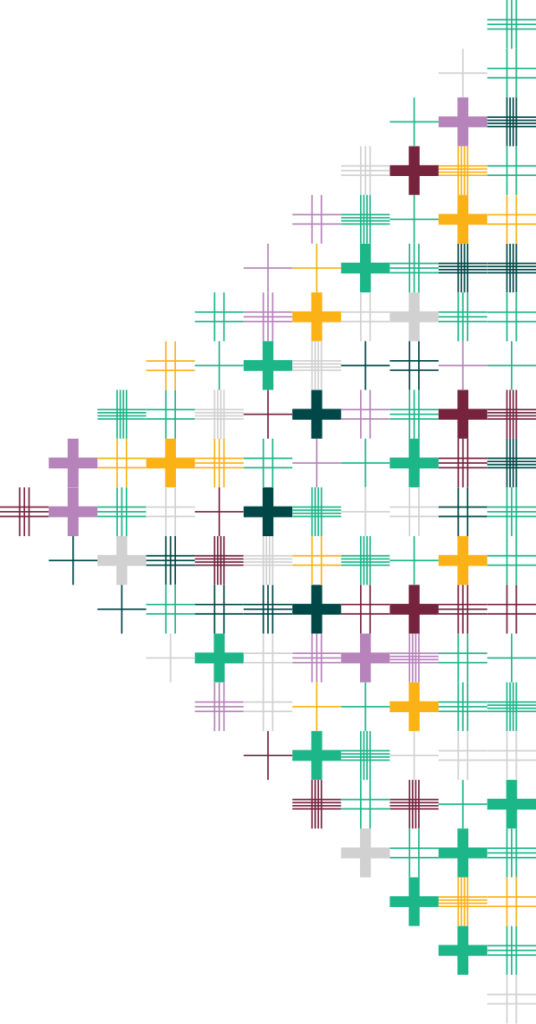 The traditional approaches to L&D fall short
LMSs are for compliance. LXPs are for microlearning. Content libraries are for commodity knowledge. Corporate wikis are often out of date. None deliver on engagement. Throwing content and recommendation algorithms at people doesn't stick.
People learn best from each other
Acquiring expertise takes time, effort, and determination, which frequently takes a back-seat to day-to-day priorities. Human-facilitated learning provides superior flexibility, relevance, empathy, support, structure, and accountability.
Organizational expertise is trapped
People naturally want to share their expertise. While it's already happening ad hoc, it requires a system to scale. Friction is the enemy of engagement. Fast-evolving organizational expertise is expensive to capture and maintain in a static medium.
As a result, we build a comprehensive platform for sharing expertise at scale:

A Learning Platform for Innovators
A holistic approach to unlocking expertise at scale.