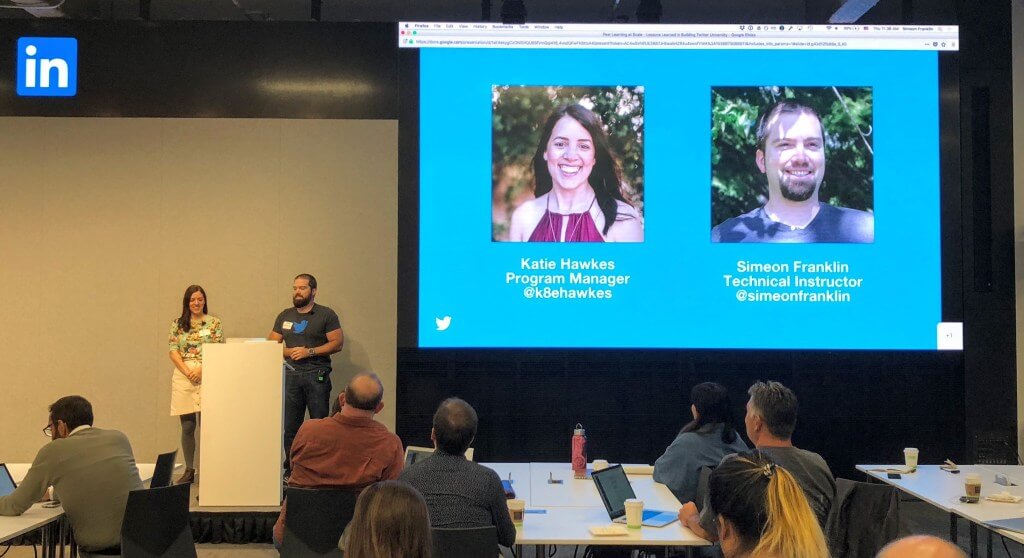 So You've Built a Peer-to-Peer Learning Program… Now What?
Katie Hawkes & Simeon Franklin of Twitter Have 3 Tips to Keep the Momentum Going
Let's say you've created a successful peer-to-peer learning program at your company. Congratulations! If you've been up and running for a year or so, you're likely learning that this is not a once-and-done accomplishment, but a process that will require a fair amount of care and nurturing over the years.

Category: Ideas Author: mary_grace Date: December 12, 2018 9:23 am