WHAT'S MISSING
Shared understanding
This is the magic that lives in your experts' heads—skills and specific know-how that are actually applied within the organization. The problem is that this organizational expertise often goes unshared. 
Current L&D tools aren't designed for shared understanding and they fail to engage employees.
LMS, a system built for compliance, offers self-paced e-learning, but under-delivers on live learning.
LXP aggregates micro-learning, but fails to deliver on sharing live and tacit knowledge.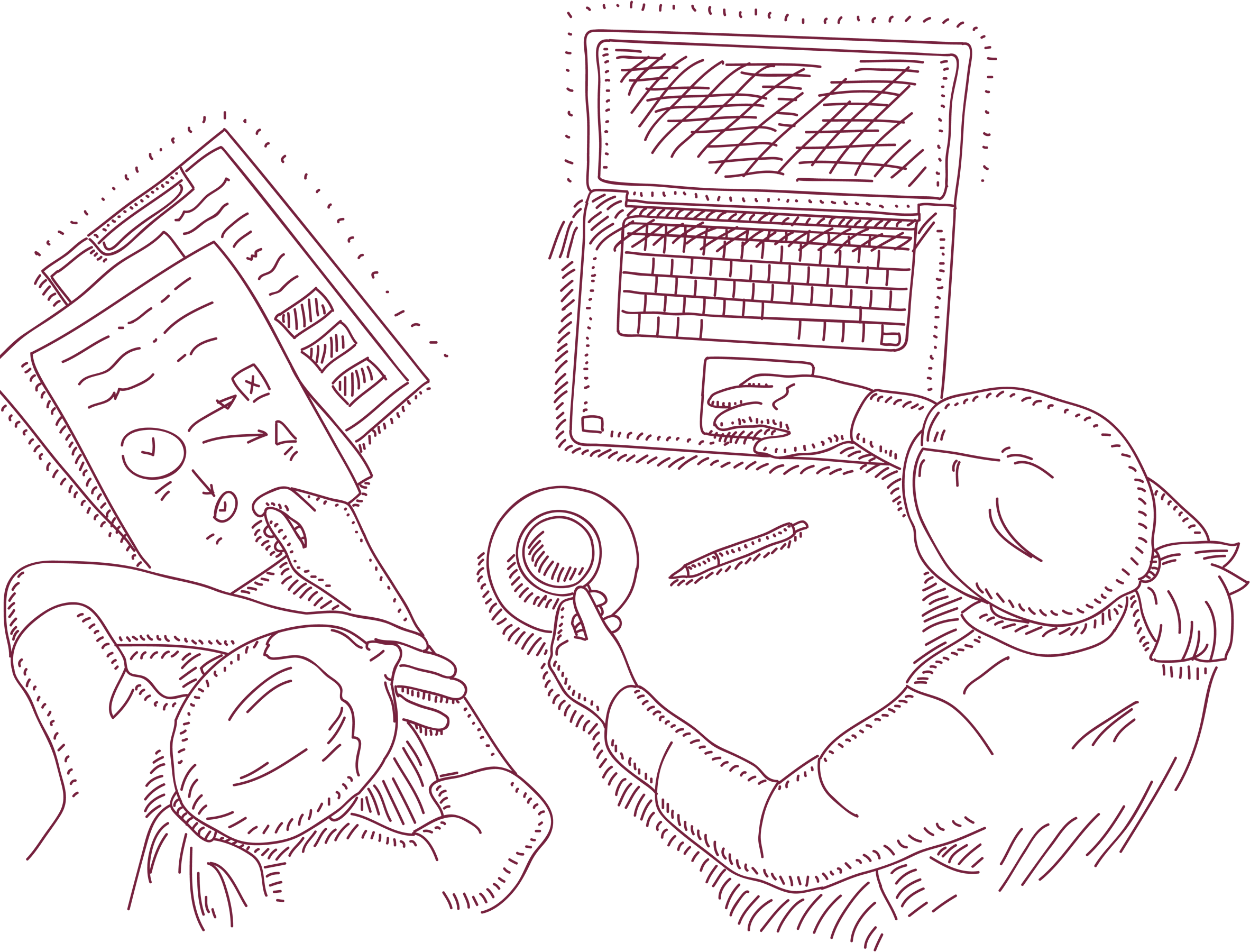 Four products, endless potential
OUR PRODUCTS
People learn best
from one another
Events
Discover and create scheduled live classes and workshops
Tracks
Personalize and blend live or self-paced content for automated onboarding
Office Hours
Connect teammates by topics to answer the most timely questions
Mentorships
Create high-impact matches for professional and personal growth
PlusPlus removed all the friction to find, sign up, attend, and rate training programs. As a result, LinkedIn has unlocked knowledge sharing at scale for 6,000+ engineers, "getting knowledge out of people's heads," so that everyone could learn from everyone.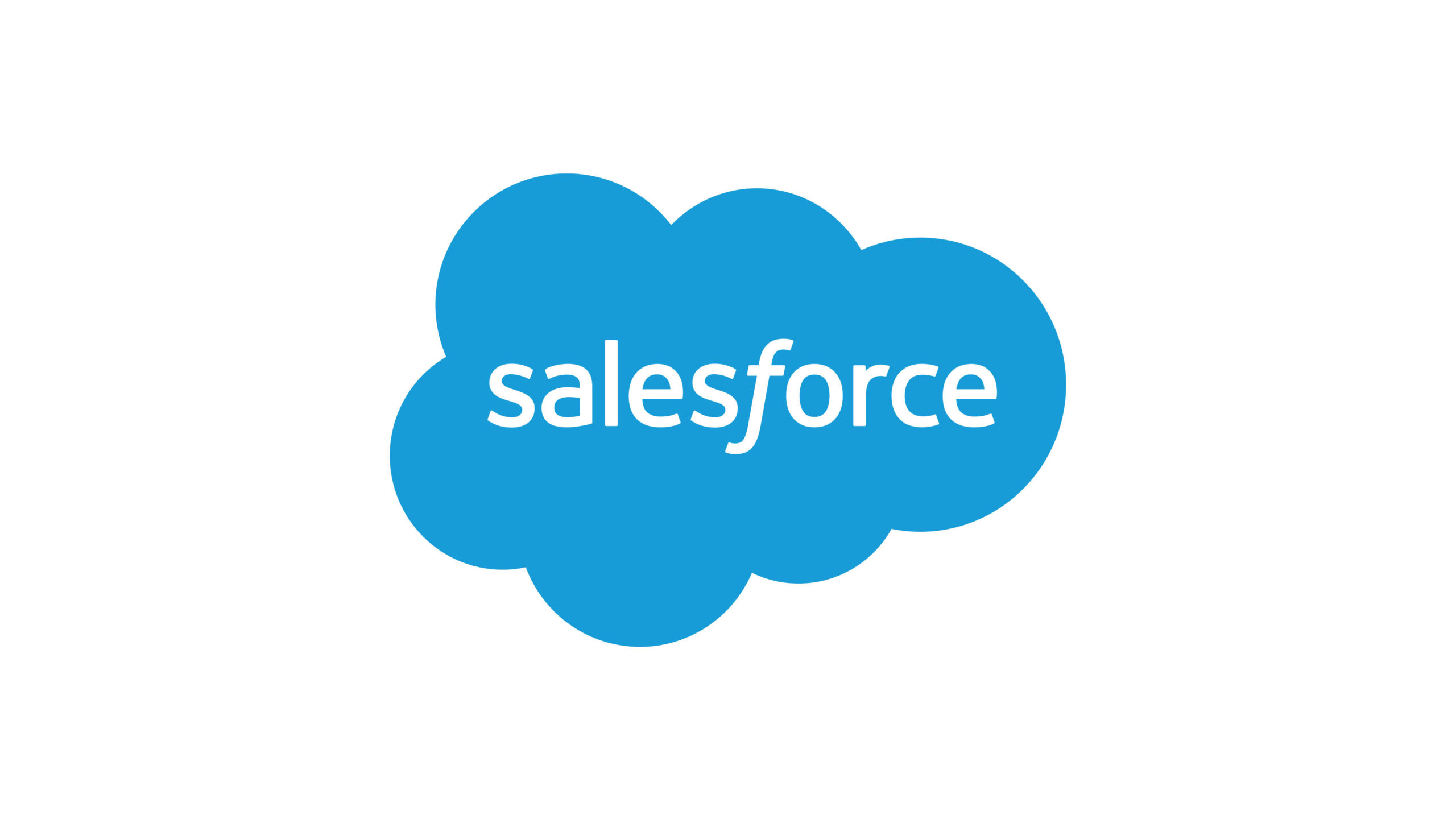 Salesforce makes learning multi-player across 18,000 employees around the world, with thousands of classes. With PlusPlus, Salesforce manages Tech L&D and sustains the ability to scale high-performance teams through shared understanding.

With PlusPlus, a "small but scrappy" DevEd team of four enabled thousands. Netflix Engineering currently runs peer-led workshops to build more in-depth product expertise at scale.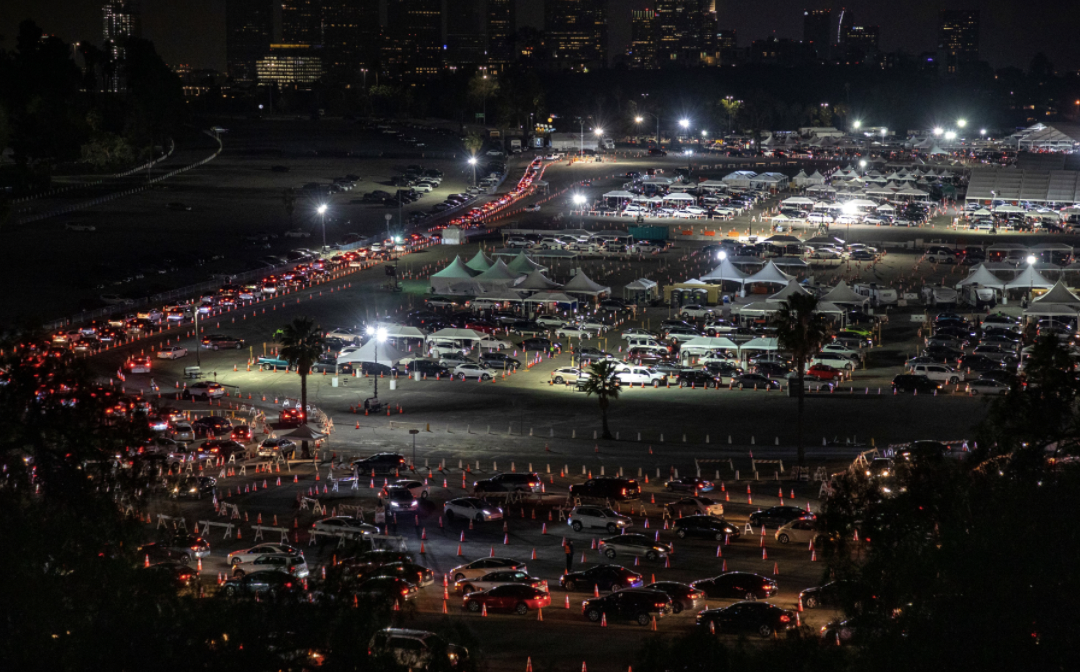 Overview Carbon Health provides smart, hassle-free primary access for all. While Carbon Health was tackling COVID-19 vaccination efforts, Hanah Yendler and Bosmat Eldar were figuring out how to scale their five engineers to over 90 engineers in support of frontline...
read more