Learning Platform for Innovators
PlusPlus is an integrated enterprise solution for unleashing your internal expertise.
Integrate workshops & classes, self-paced content, mentorship & coaching, and guided tracks, all under one umbrella. Get higher engagement, deeper cultural immersion, and quicker onboarding.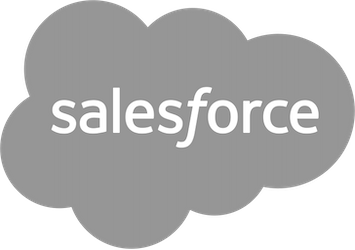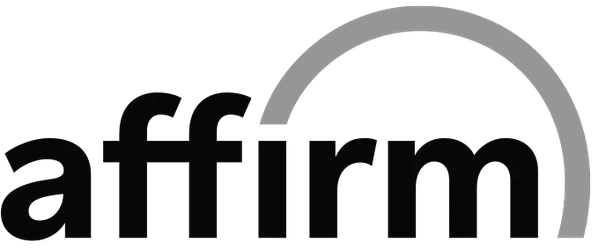 Improve your new-hires' time-to-competency
Spread organizational understanding. Make sure your people have the right knowledge to do their best work.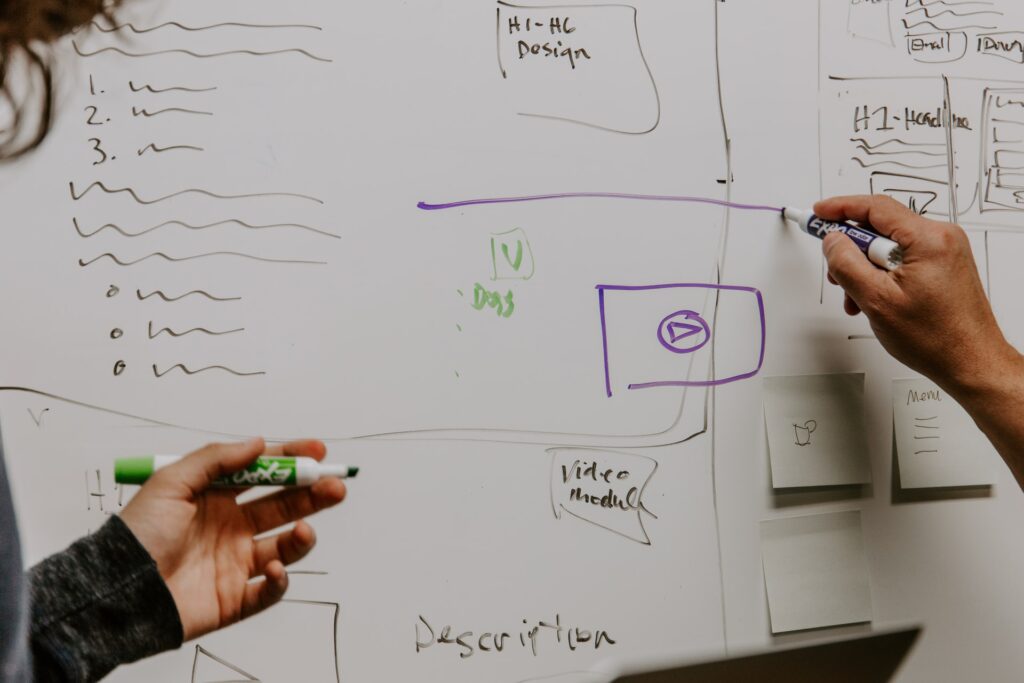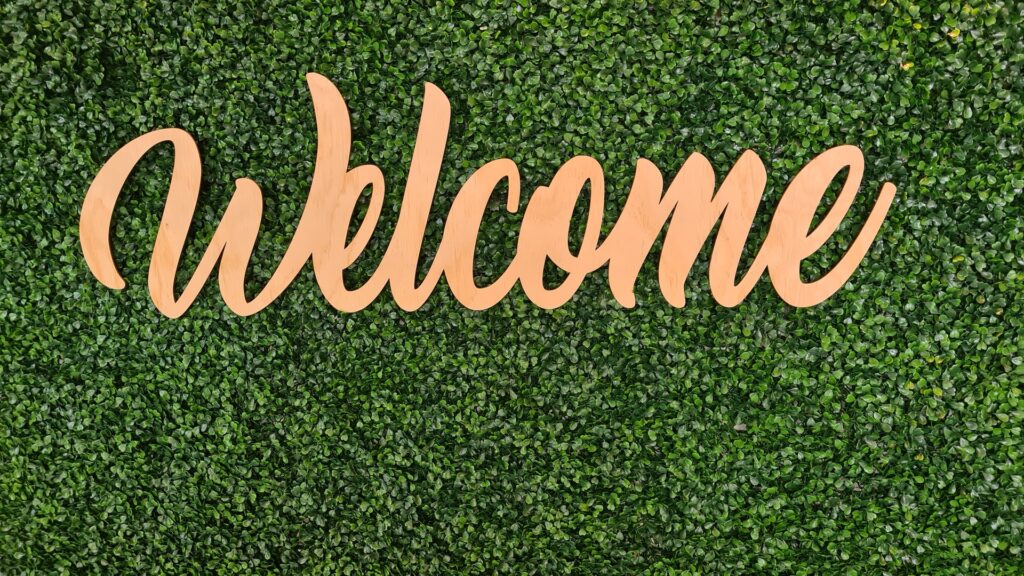 Make your new hires feel they belong
Optimize your onboarding experience. Boost the cultural immersion of the new hires.
Provide all your internal learning under one umbrella
Create engaging blended experiences, spanning both live and self-paced learning.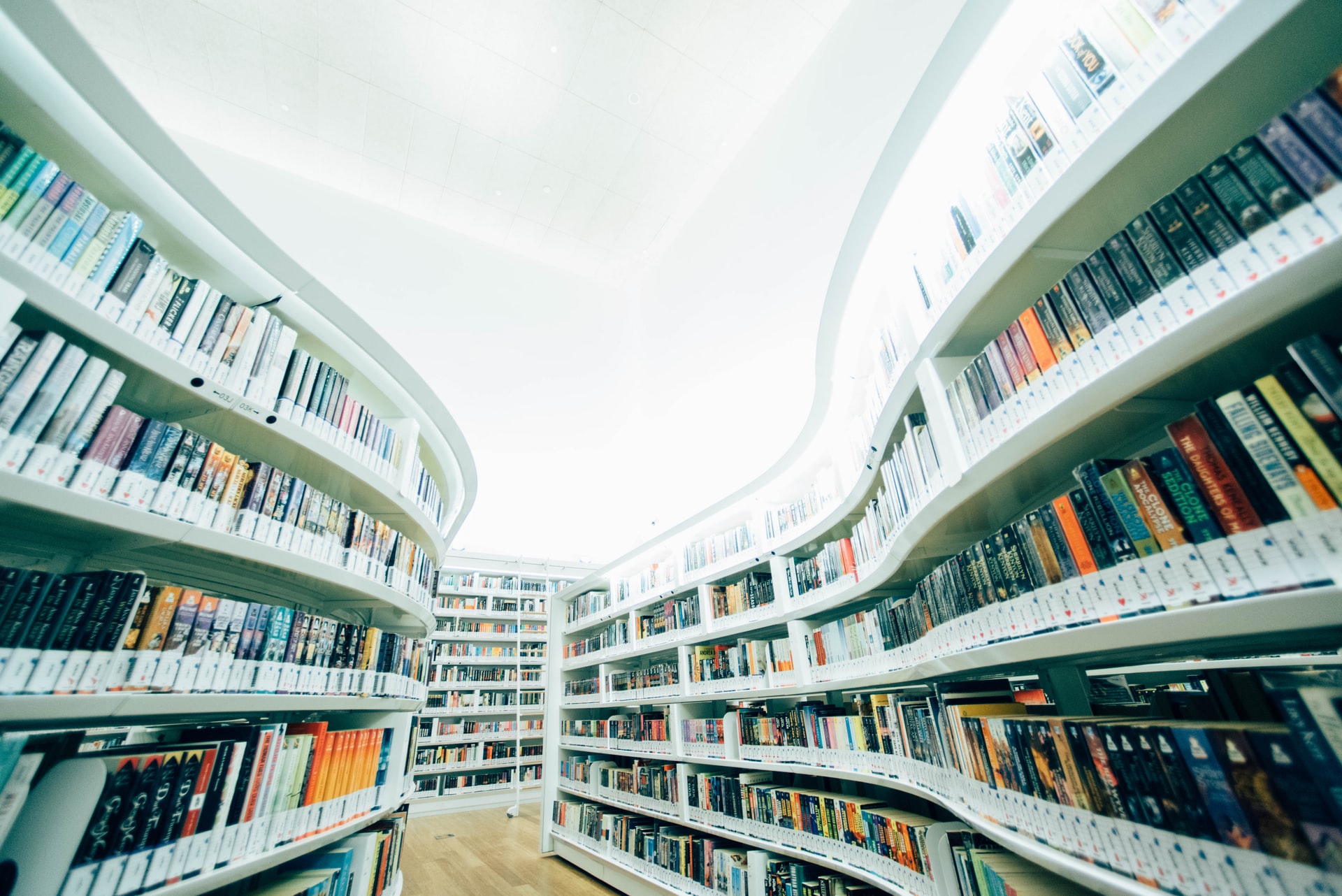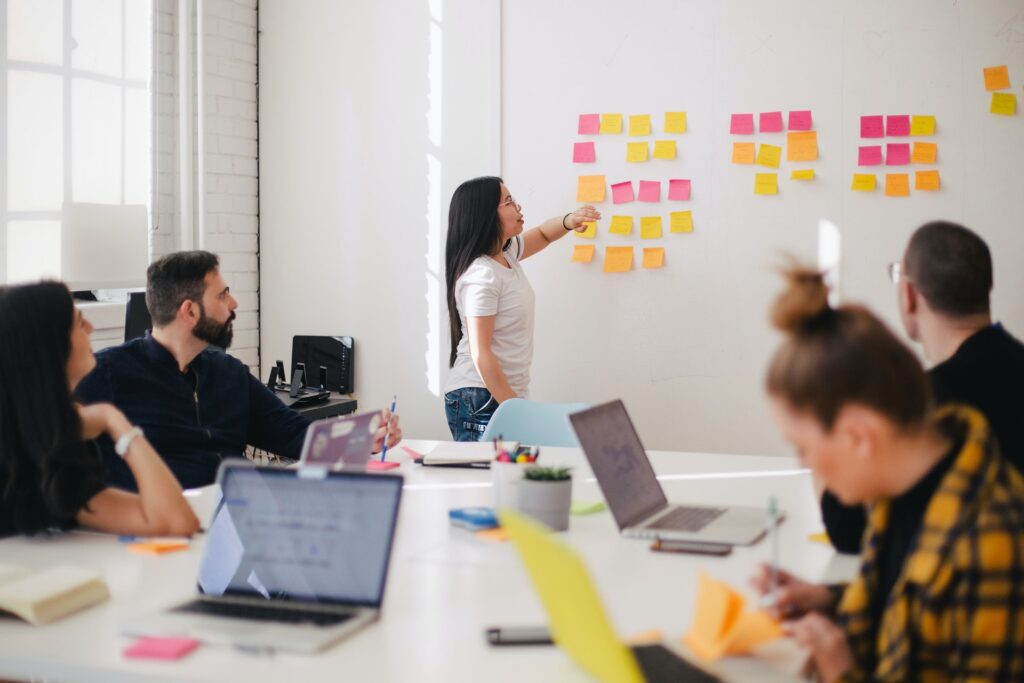 Whether you have a 100s or 1,000s employees, make it easy to manage and automate the onboarding journeys.
Create a fully integrated onboarding experience
From joining the company to up-and-running, connect your onboarding programs with HRIS, calendar, Slack/Teams, ….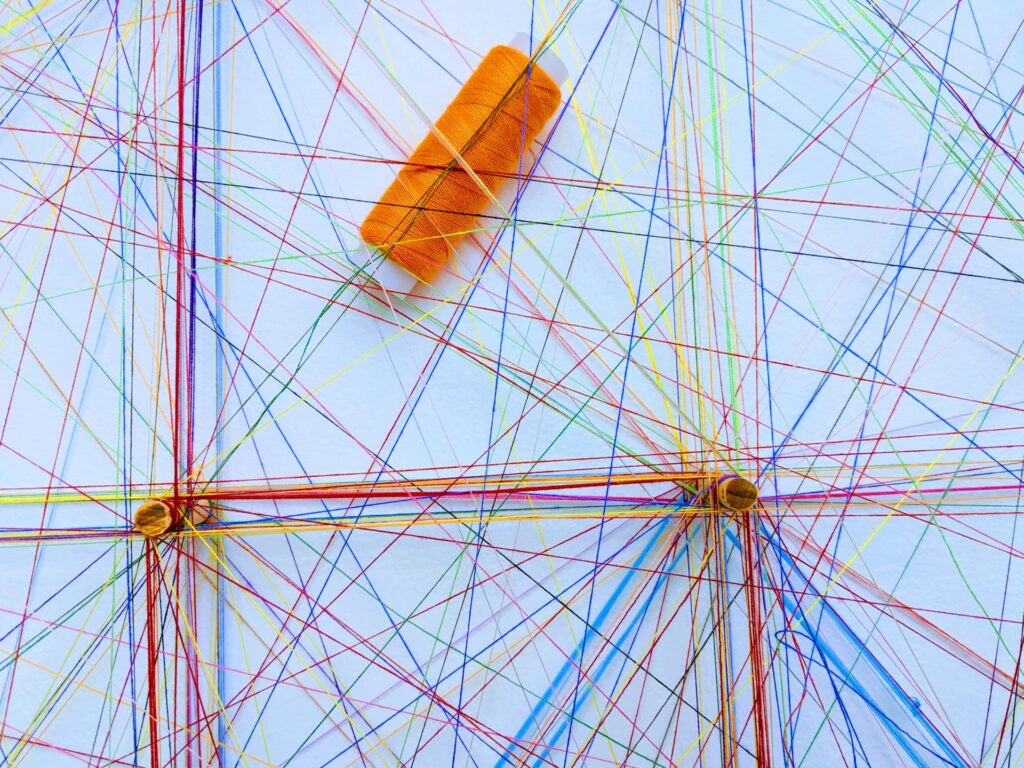 See what PlusPlus community is doing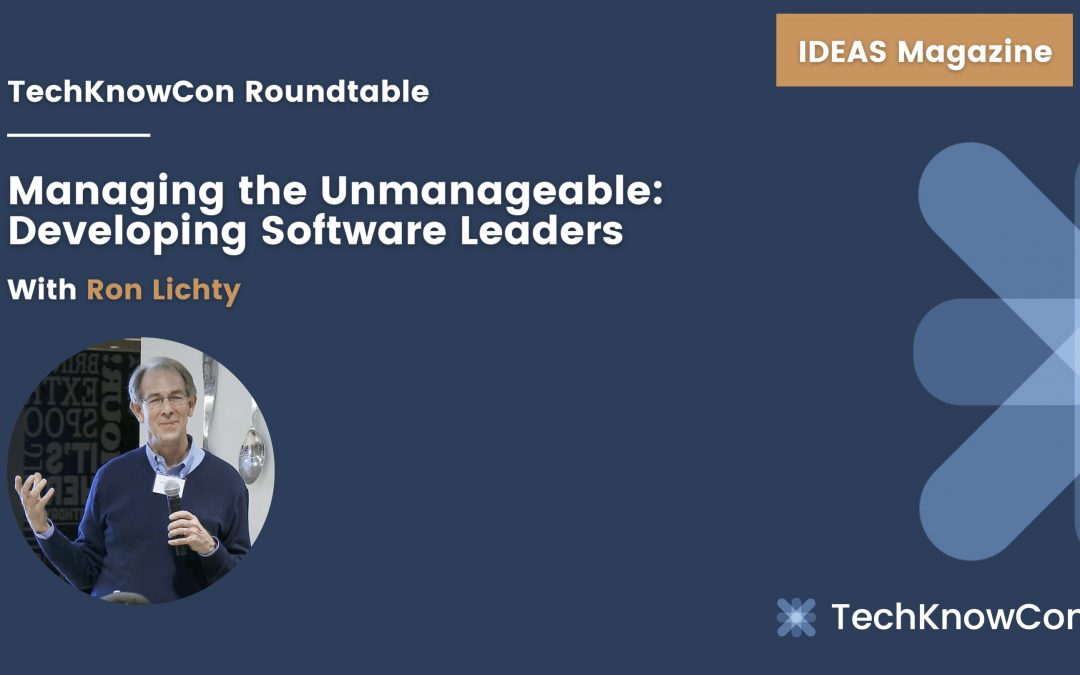 Overview When you become a manager, there are a number of books and resources available on "managing" in general, and on project management, but if you look specifically for resources on managing software developers, there are only a handful. This led Ron Lichty and...
read more