WHAT'S MISSING
More Scale, More Problems
As organizations grow, it's increasingly harder for foundational know-how to reach everyone. Things start to break and a vicious cycle occurs: internal knowledge systems become fragmented, unmaintainable, and untrustworthy.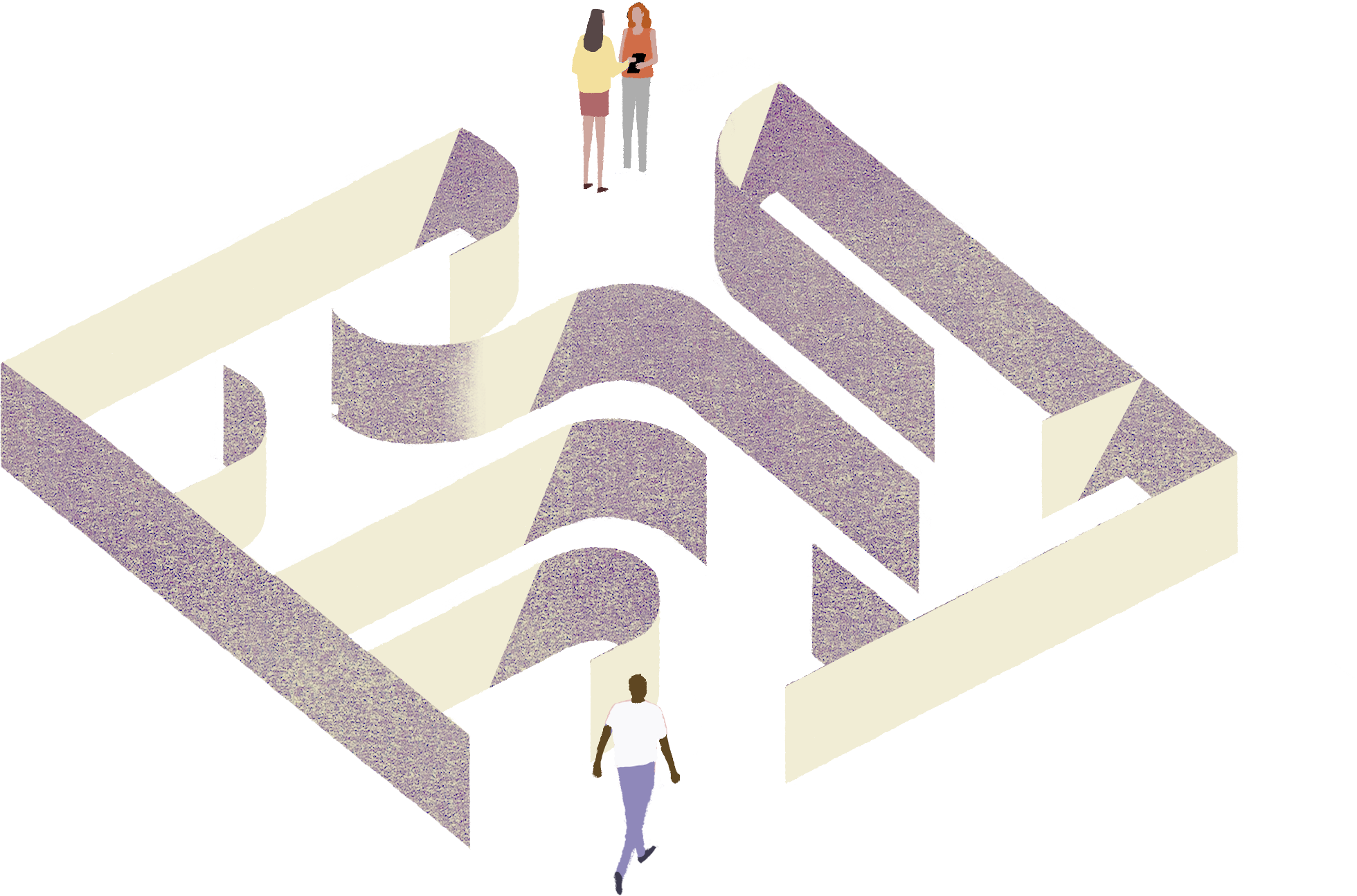 WHAT'S MISSING
Shared understanding
This is the magic that lives in your experts' heads—skills and know-how—that's actually applied within the company. Key organizational expertise is trapped.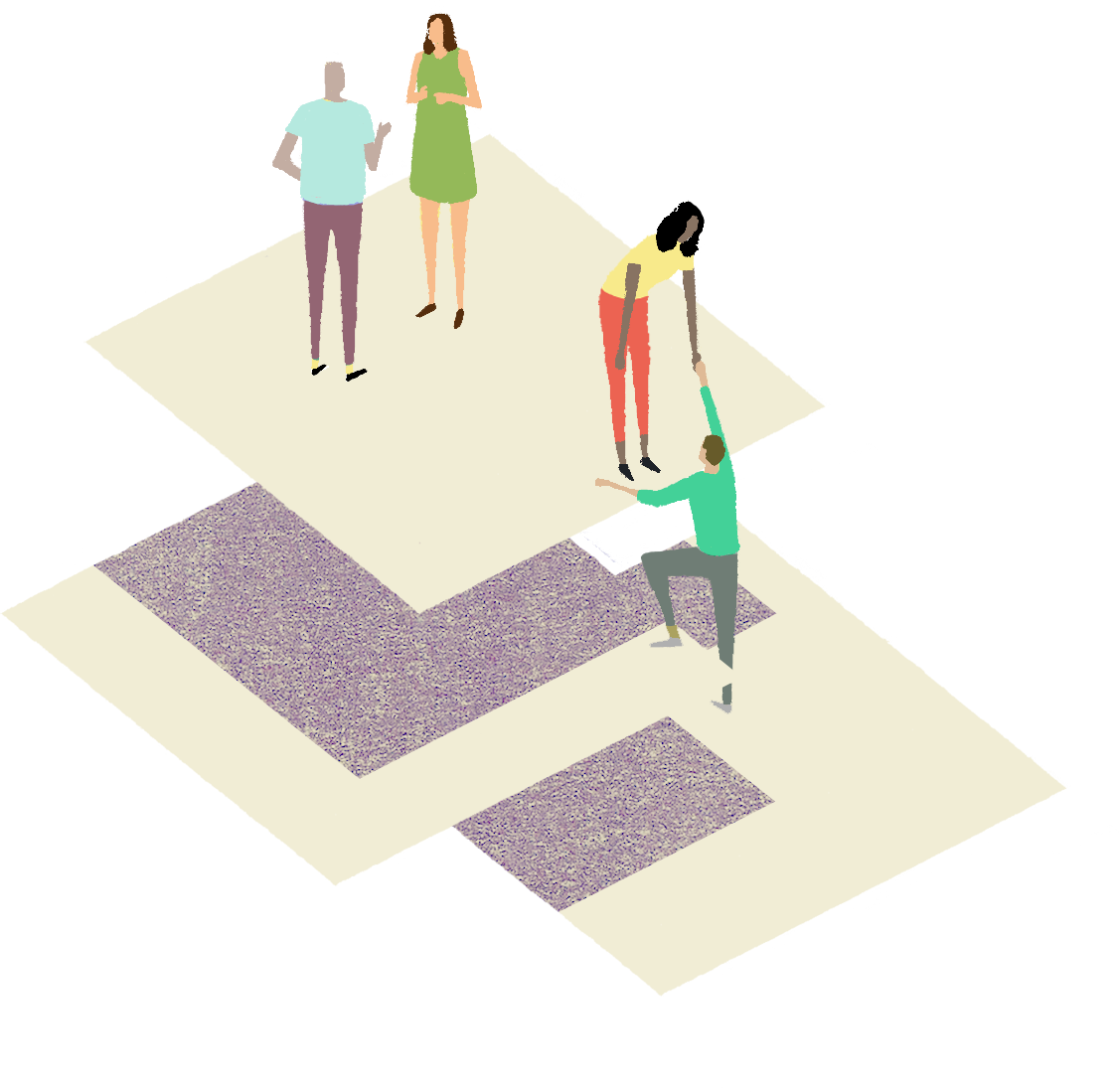 Four products, endless potential
OUR PRODUCTS
Everyone,
on the same page
PlusPlus removed all the friction to find, sign up, attend, and rate training programs. As a result, LinkedIn has unlocked knowledge sharing at scale for 6,000+ engineers, "getting knowledge out of people's heads," so that everyone could learn from everyone.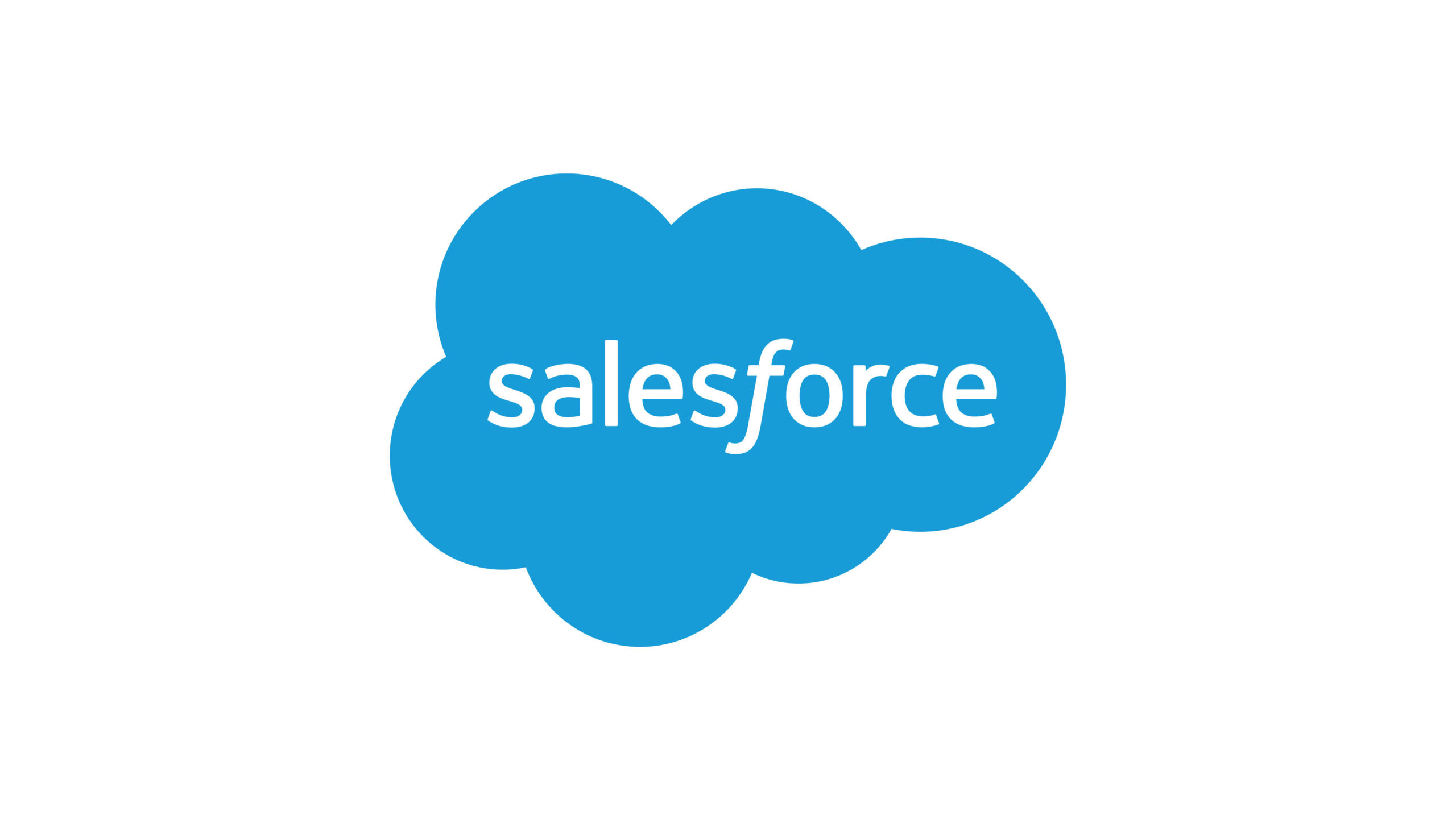 Salesforce makes learning multi-player across 18,000 employees around the world, with thousands of classes. With PlusPlus, Salesforce manages Tech L&D and sustains the ability to scale high-performance teams through shared understanding.

With PlusPlus, a "small but scrappy" DevEd team of four enabled thousands. Netflix Engineering currently runs peer-led workshops to build more in-depth product expertise at scale.
More from leading companies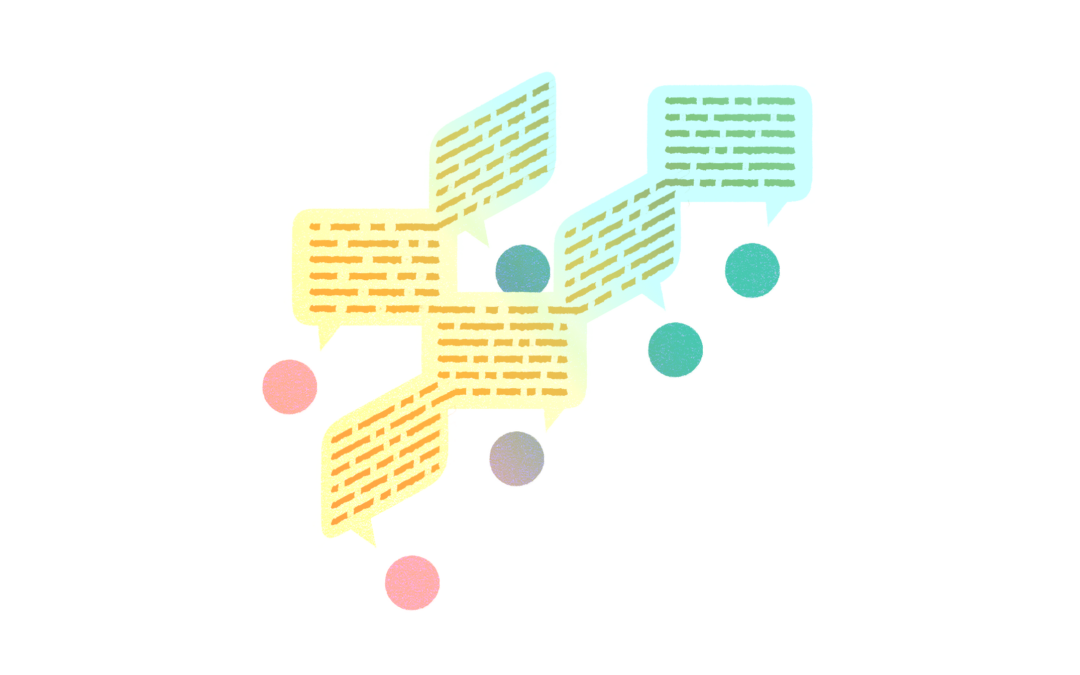 We recently convened a panel of some of the most thoughtful technical writers working for some of the most important companies in the industry, asking them a host of questions about how they encourage documentation and build consensus. Here are some illuminating...
read more